Justin Bieber Is the New Face of Balenciaga
Street Sense, 2 years ago
0
1 min

read
736
Demna Gvasalia, who is known for always steering away from celebrity collaborations, has now unveiled the one and only Justin Bieber as the new face of Balenciaga, right after dropping the new Runner sneaker.
In the campaign shot by Katy Grannan, Justin Beiber stars alongside the elusive French actress Isabelle Huppert. Others such as Awar Adhiero Odhiang, Anania Orgeas, Isabelle Weldon Herouard, Minttu Vesala, Litay Marcus, Angel aka Emmanuel Culkin Mugisha, Abdou Diop, Taishi Suzuki, Hans Schmidt, and Eliza Douglas, who are regularly in Balenciaga campaigns can also be seen.
Upholding the essence of Grannan's usual candid ways, the models are made to pose in front of a recreation of a Los Angeles parking lot phlegmatically glaring into the lens. Her work is intimate, captivating, and confrontational. It may be unsettlingly voyeuristic at times, because of how close the camera and subject are, and for this campaign, it's translated into something that feels rather eerie, but in the end, it all comes together perfectly, highlighting Grennan's style while complimenting Balenciaga's aesthetic.
Bieber is seen wearing the latest pieces from the house, notably the aforementioned Runner sneaker and the reworked Neo Classic bag. He is dressed in an oversized leather jacket, a hoodie, and track pants, that together form an 'elevated essentials' look. Huppert, on the other hand, is donned in an off-the-shoulder trench coat, holding a Balenciaga Hourglass bag for good measure.
To know more, check out the official pictures from the campaign shared below.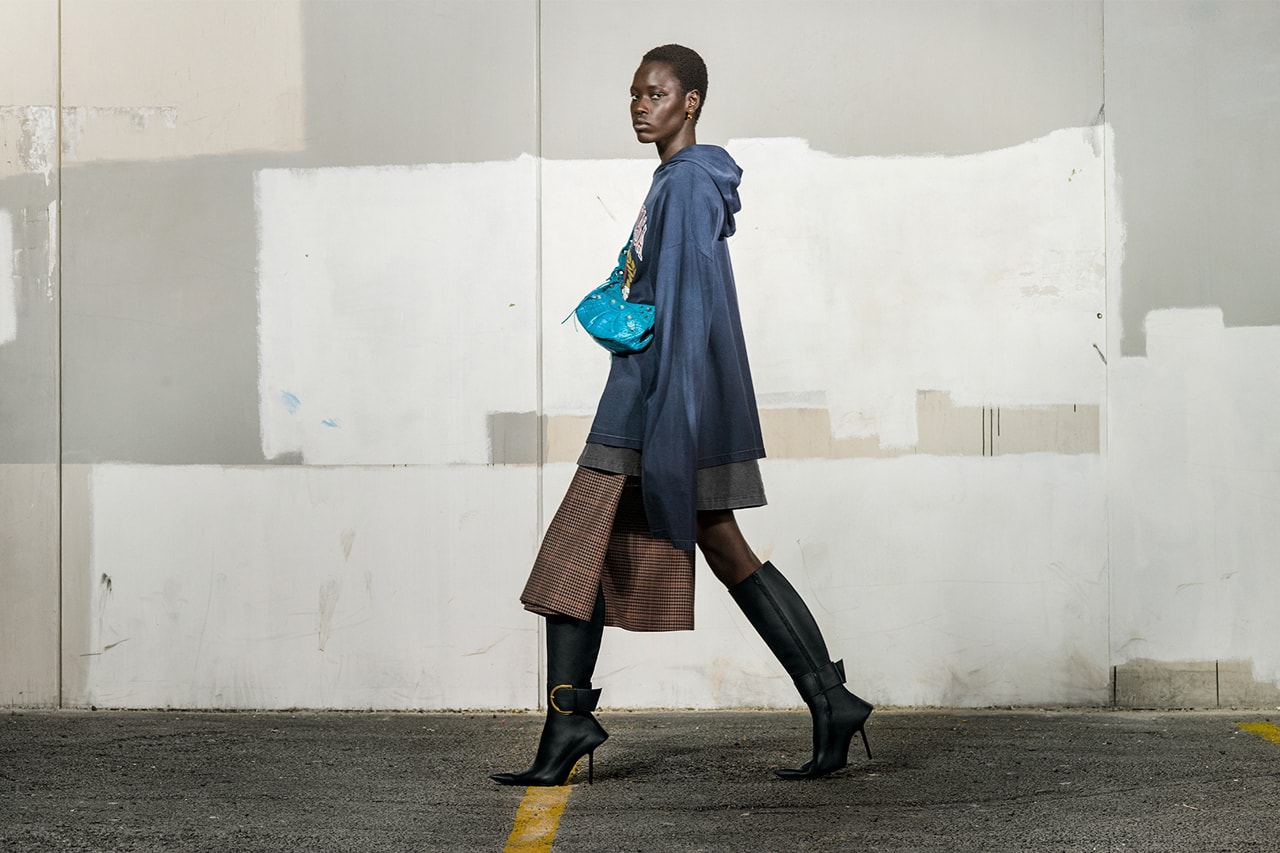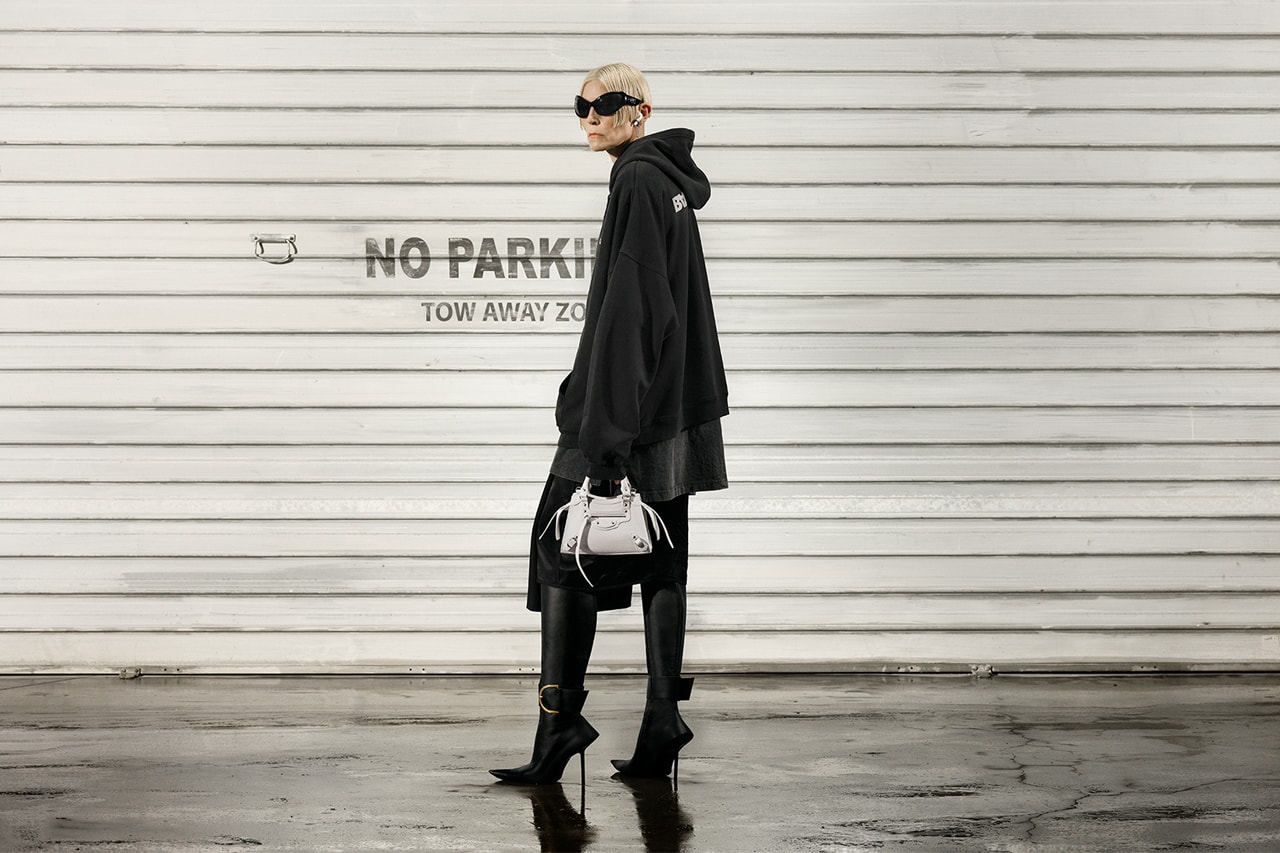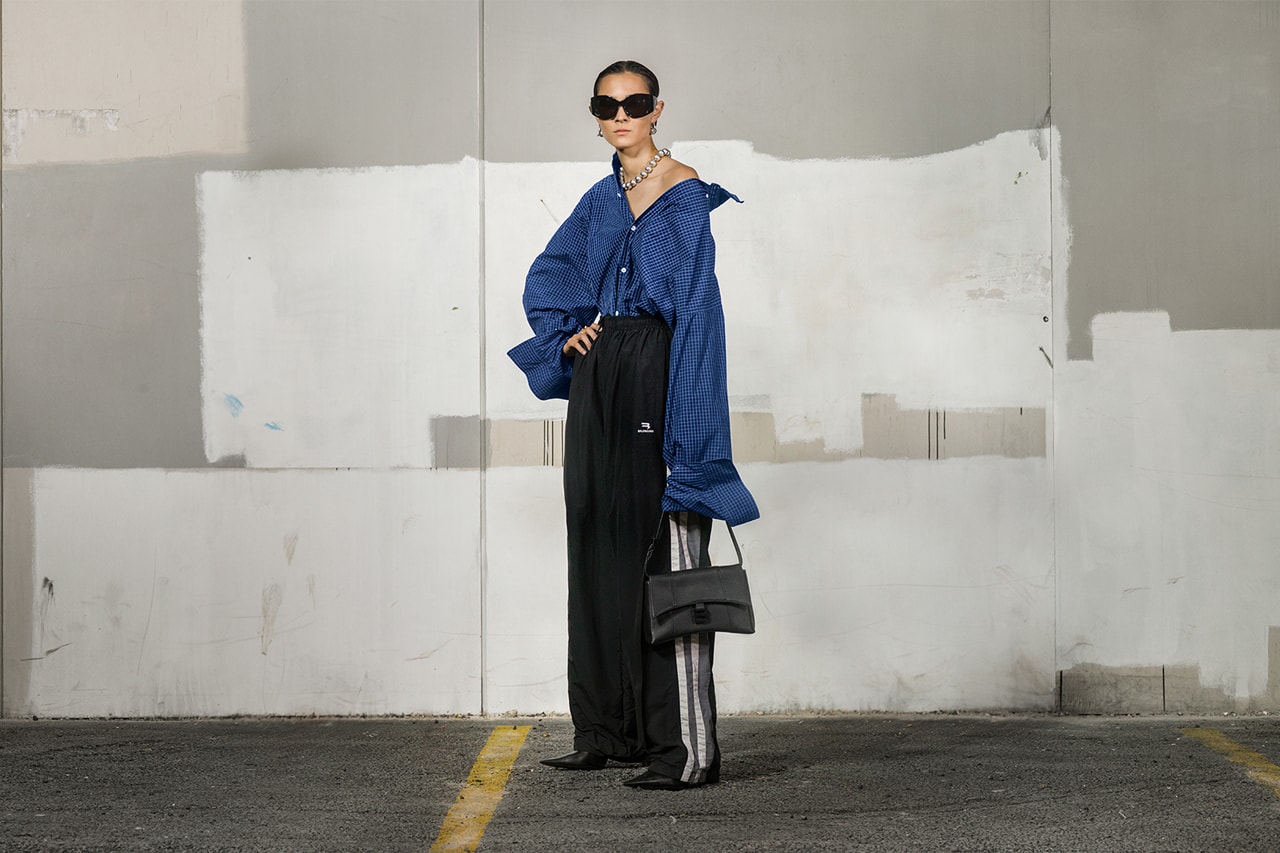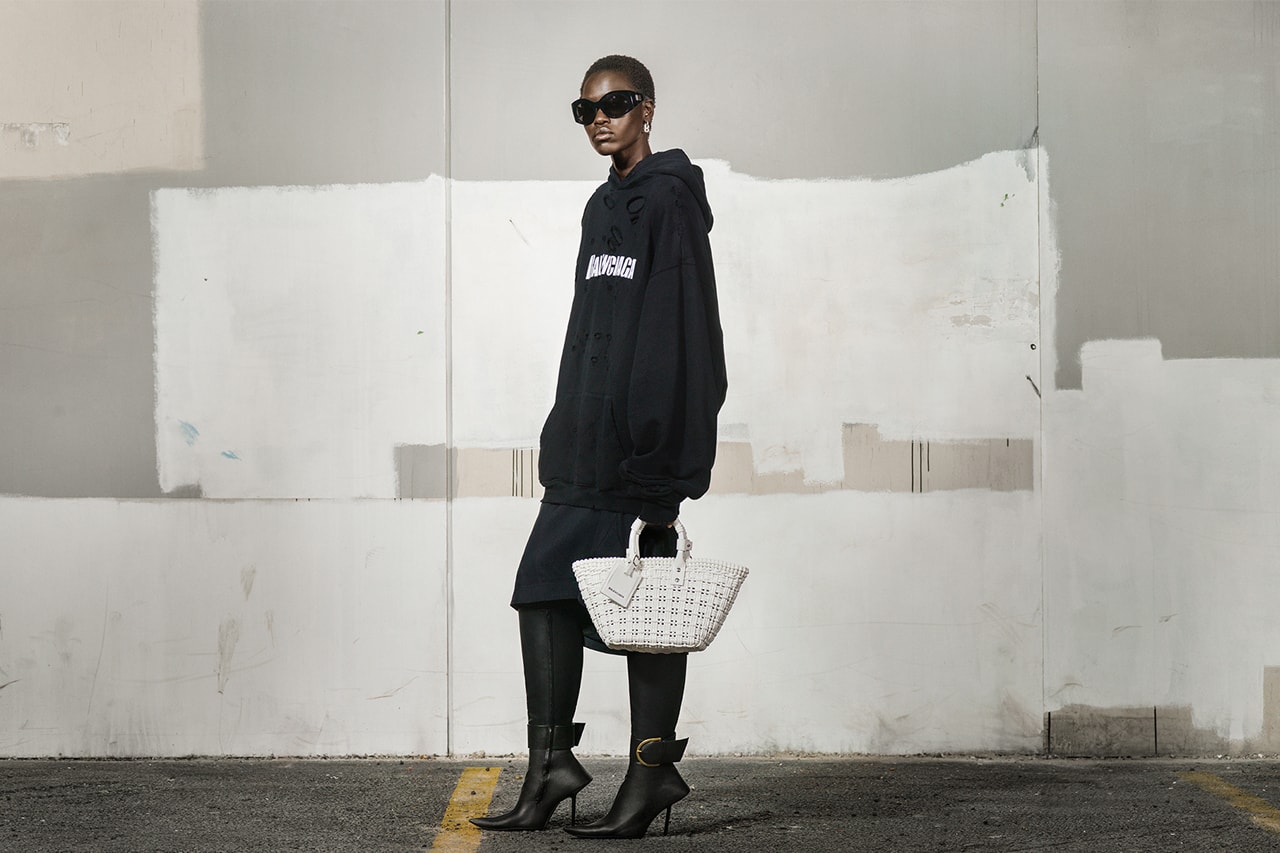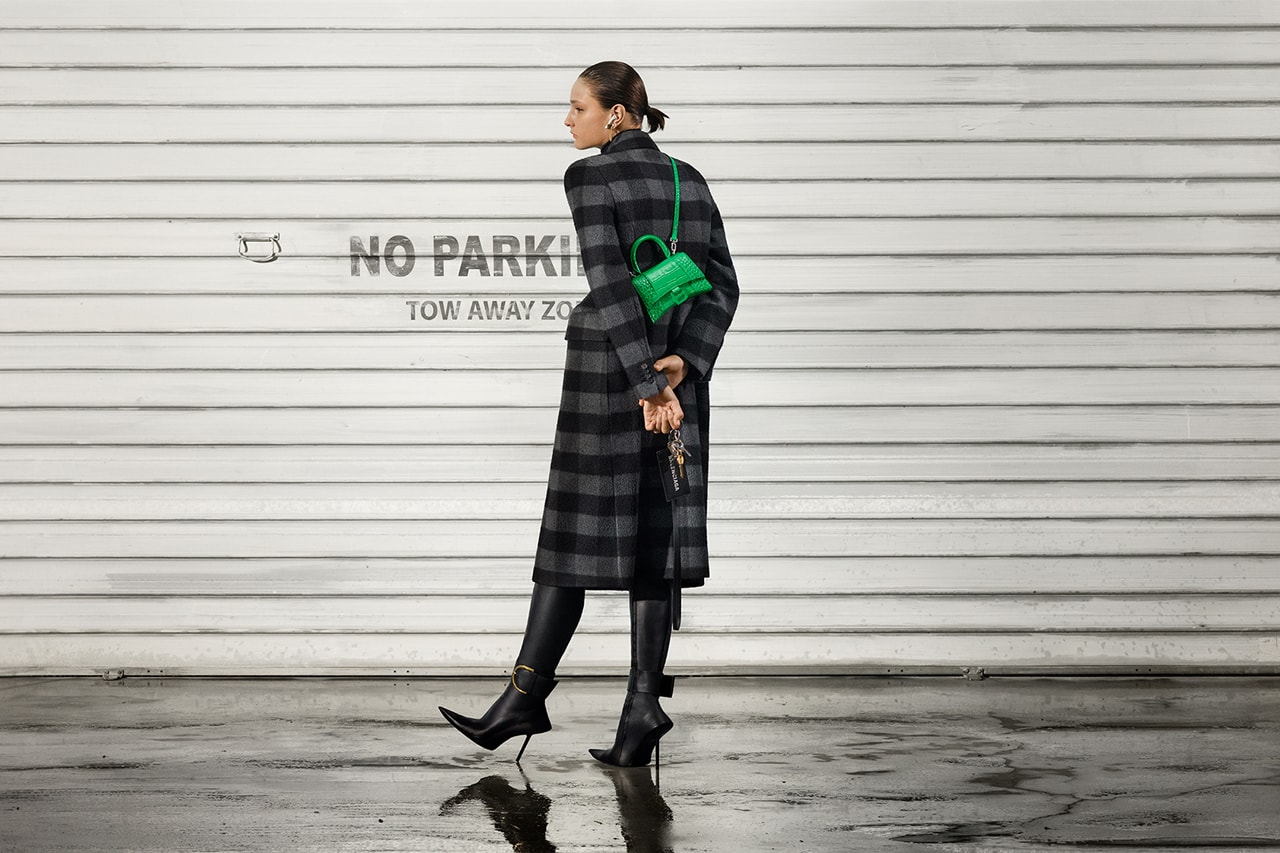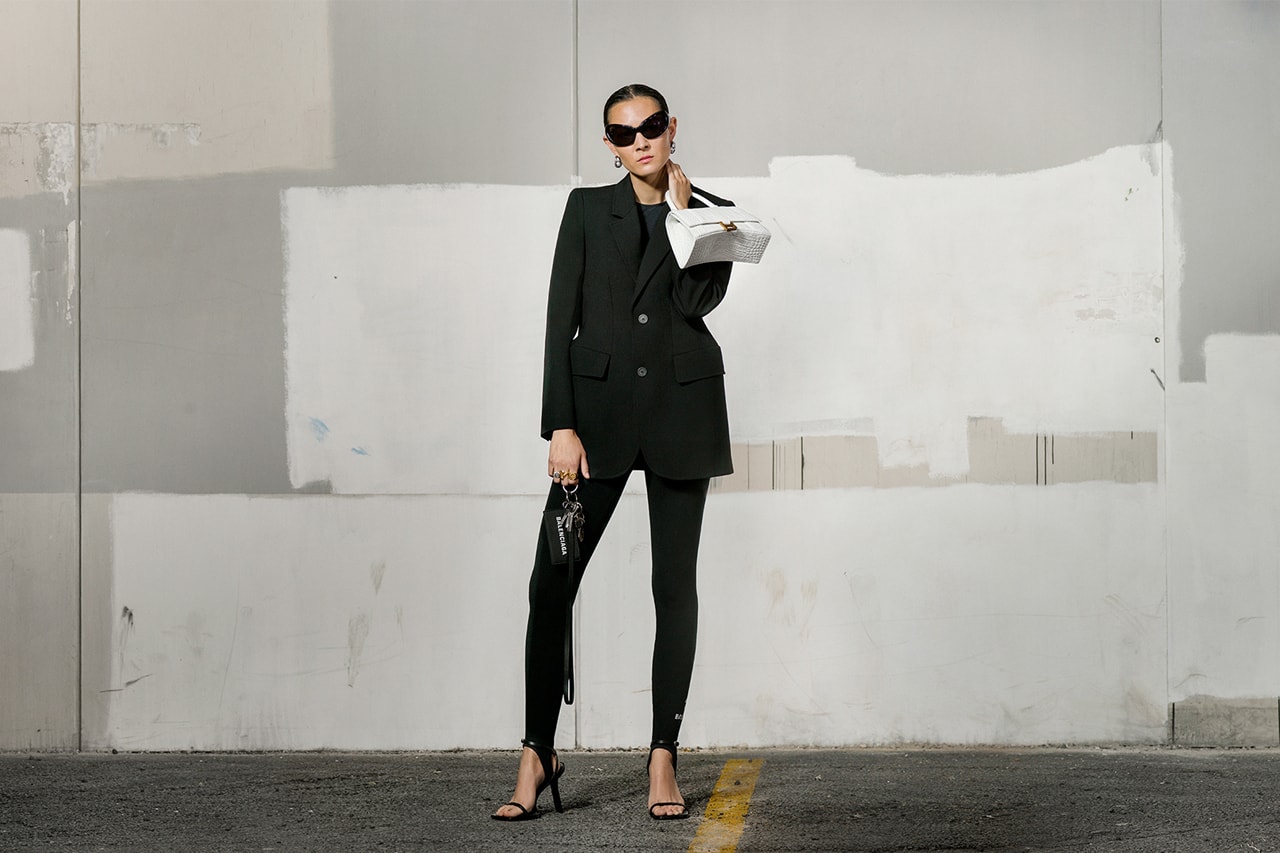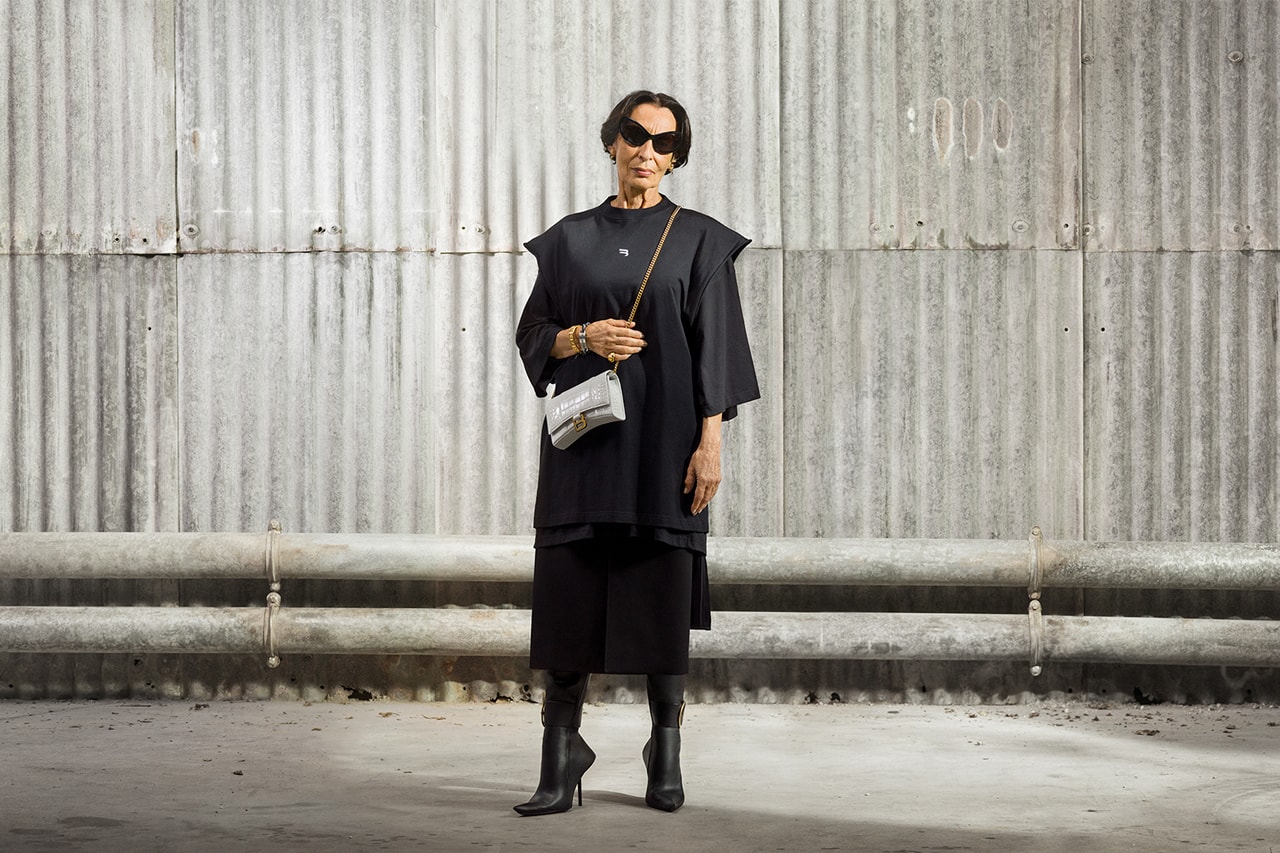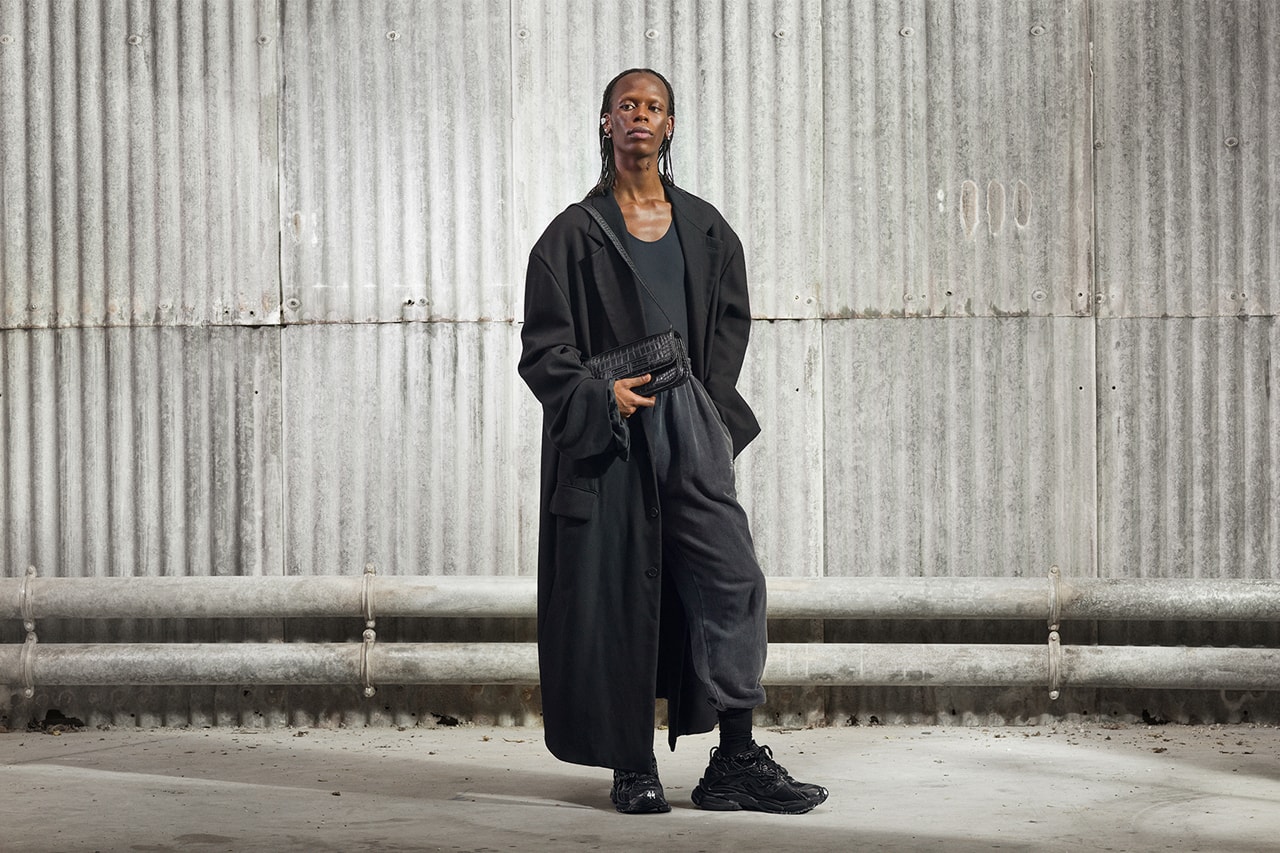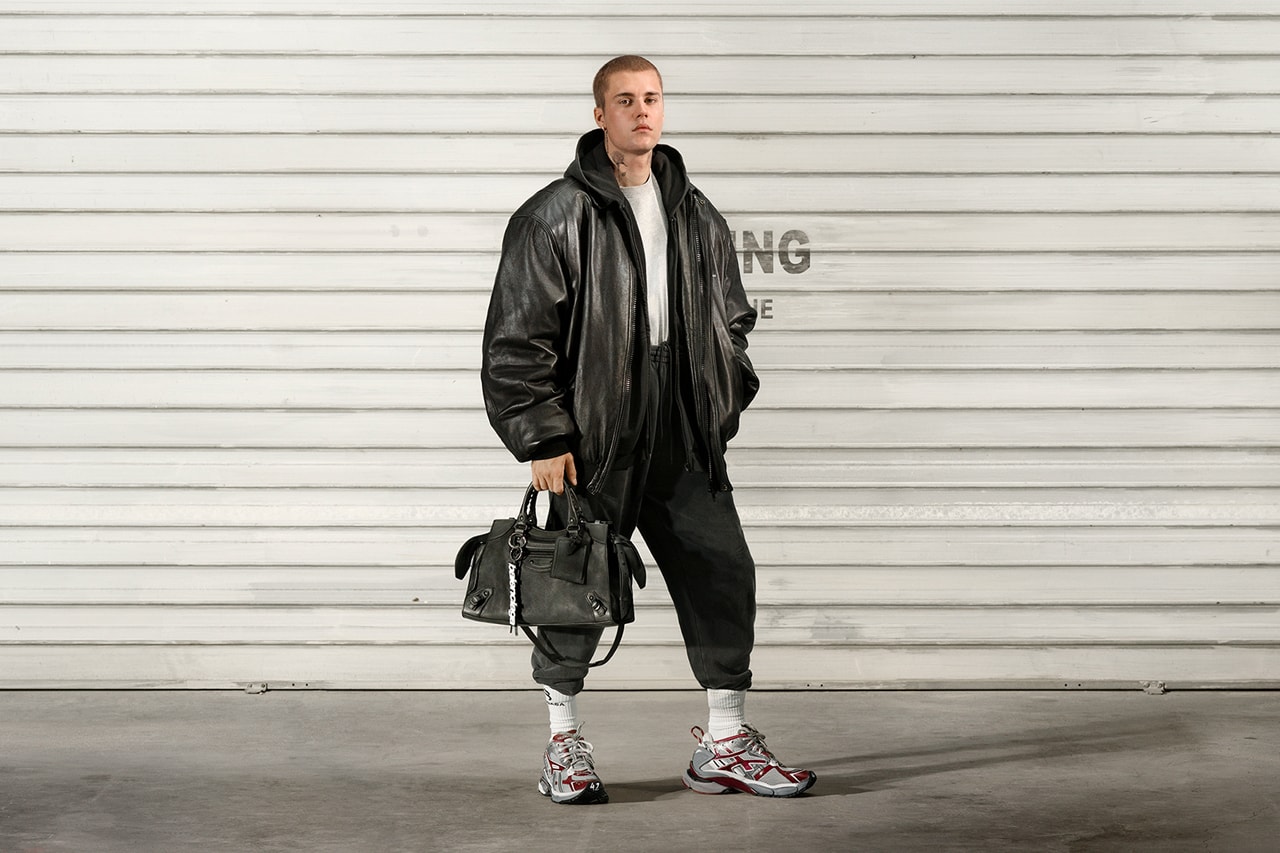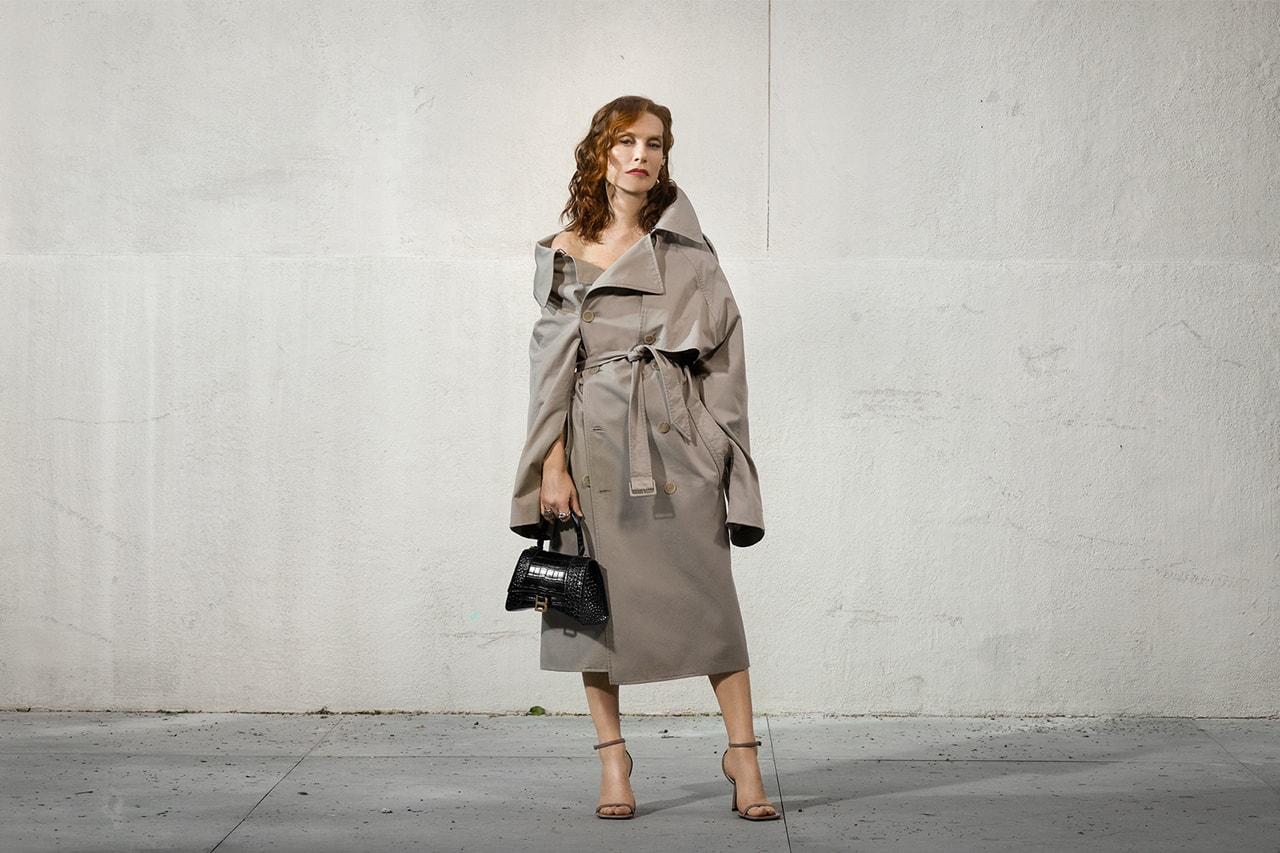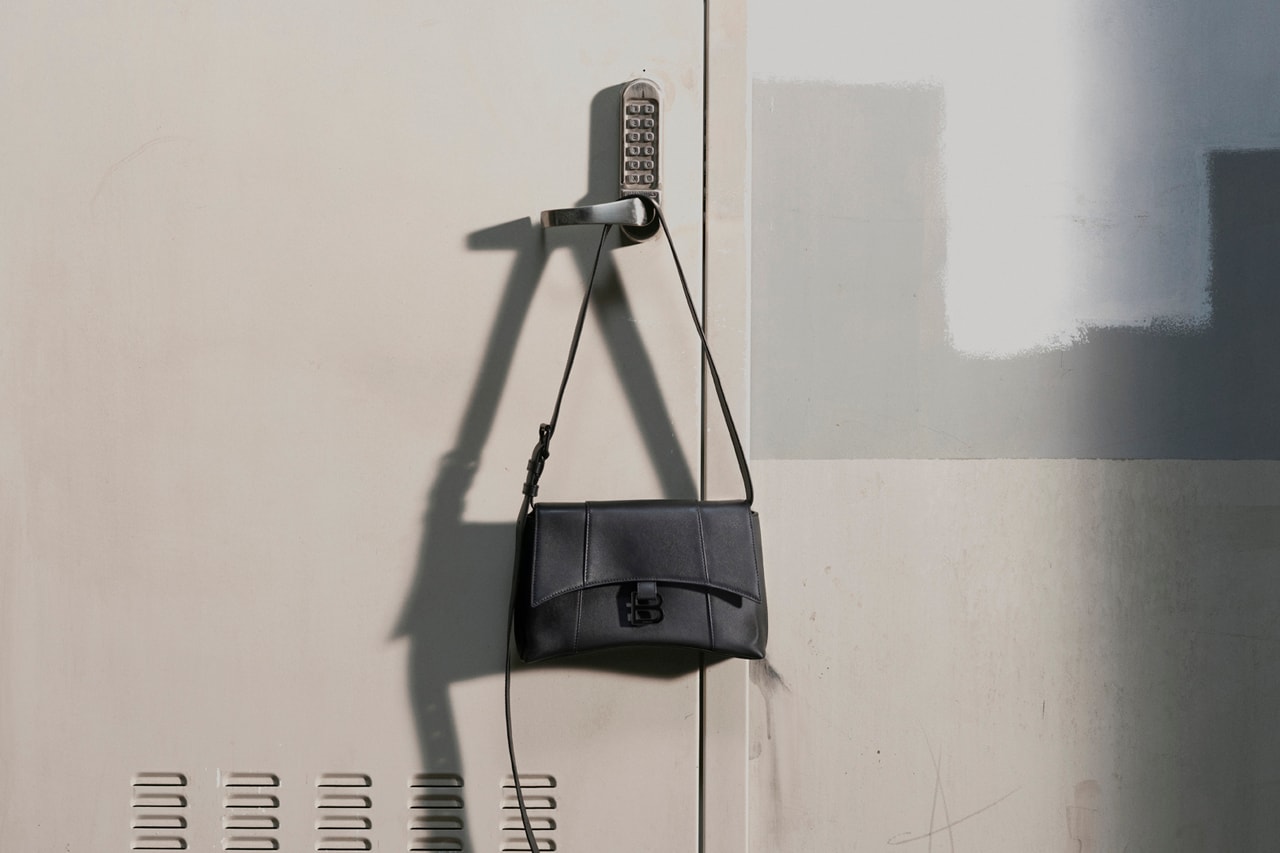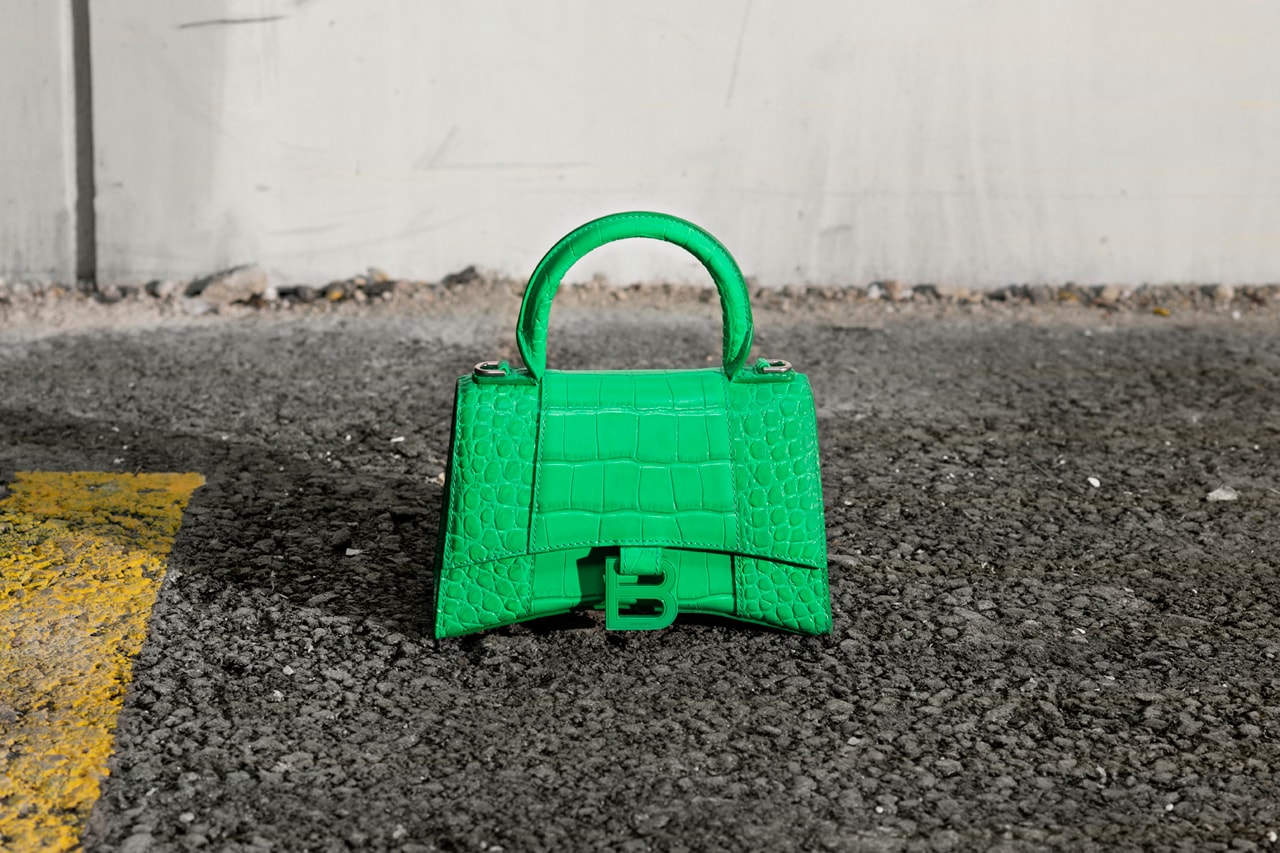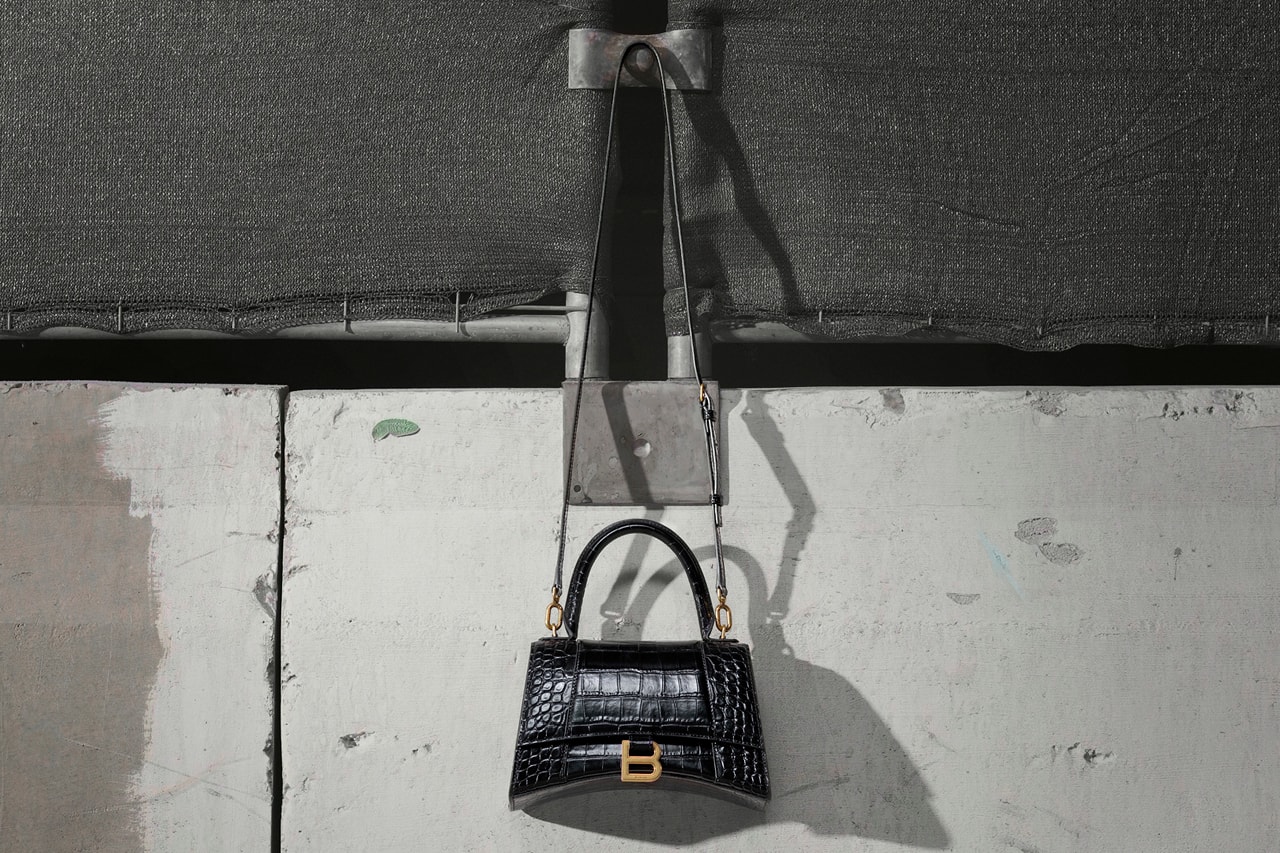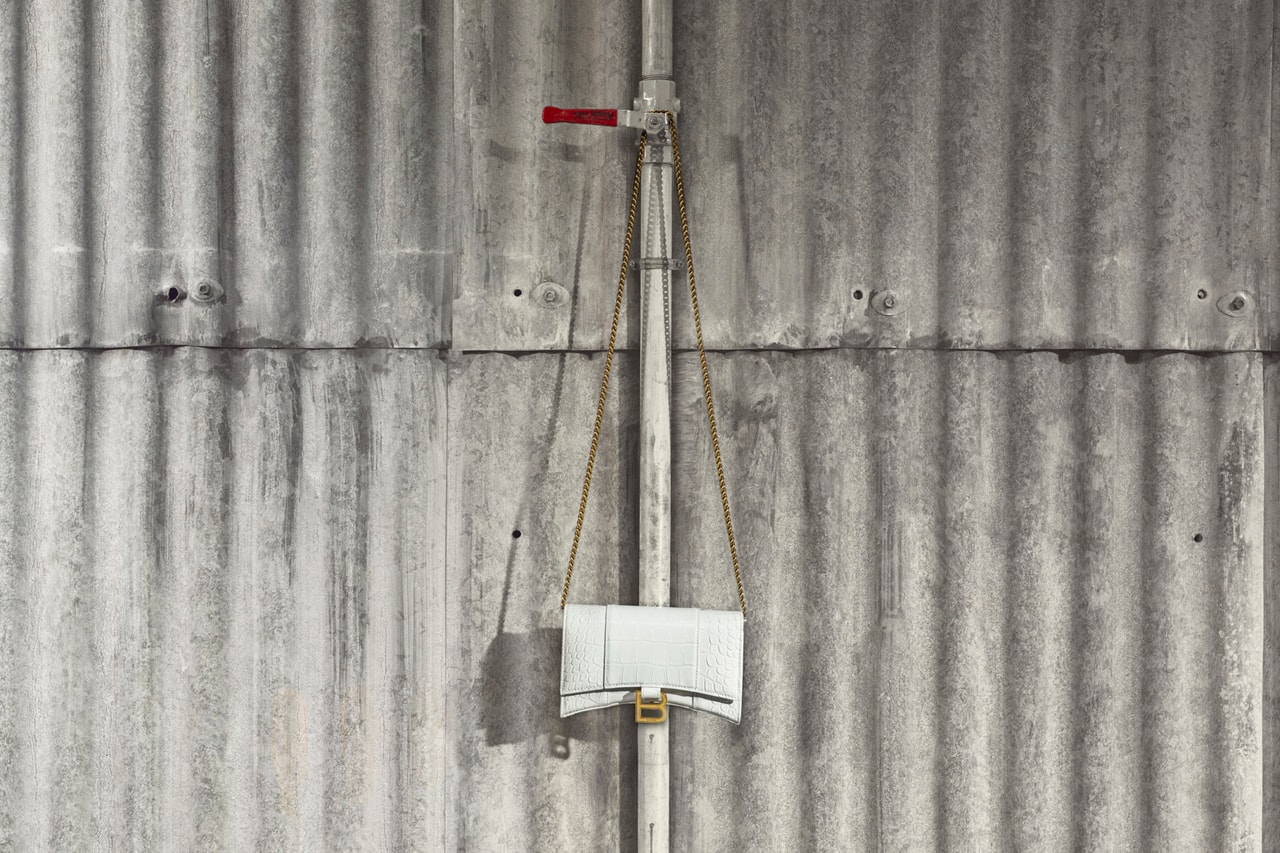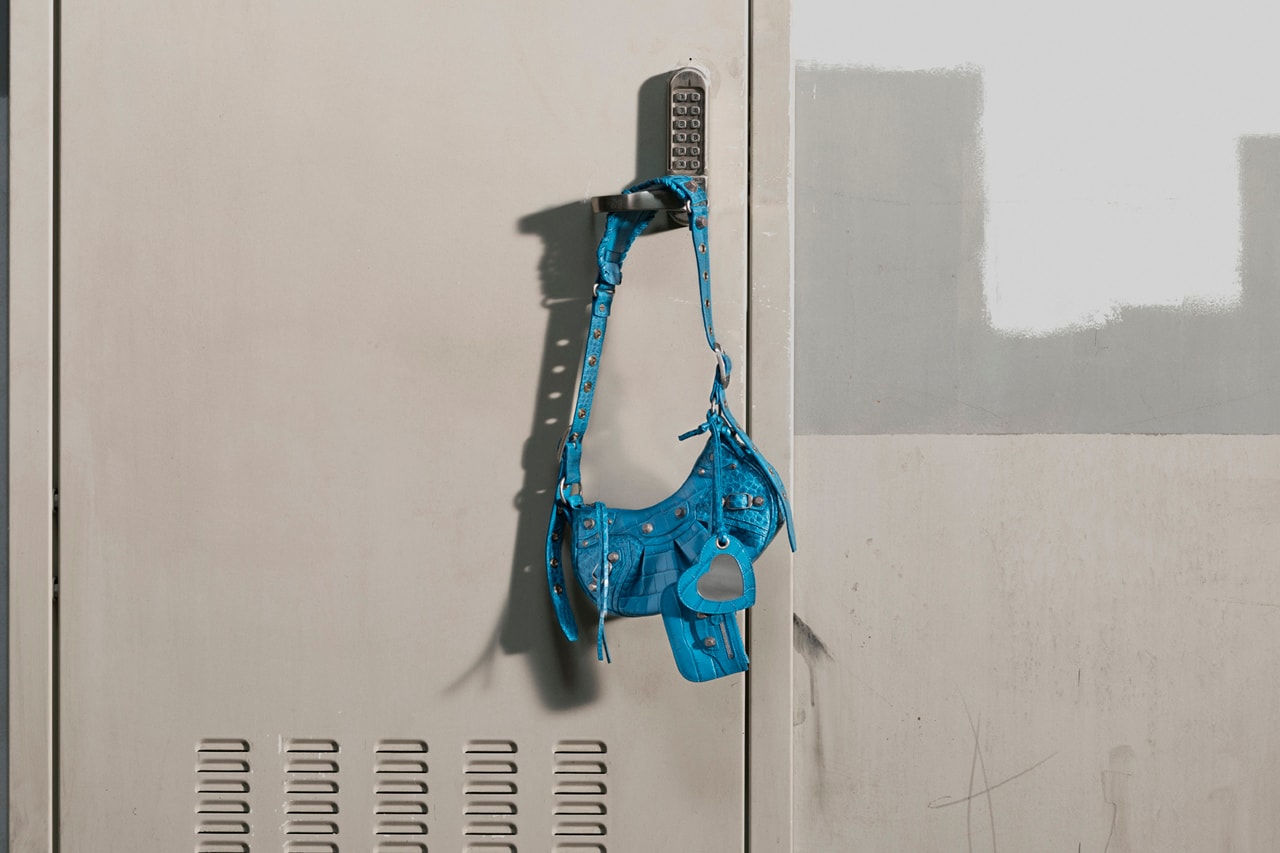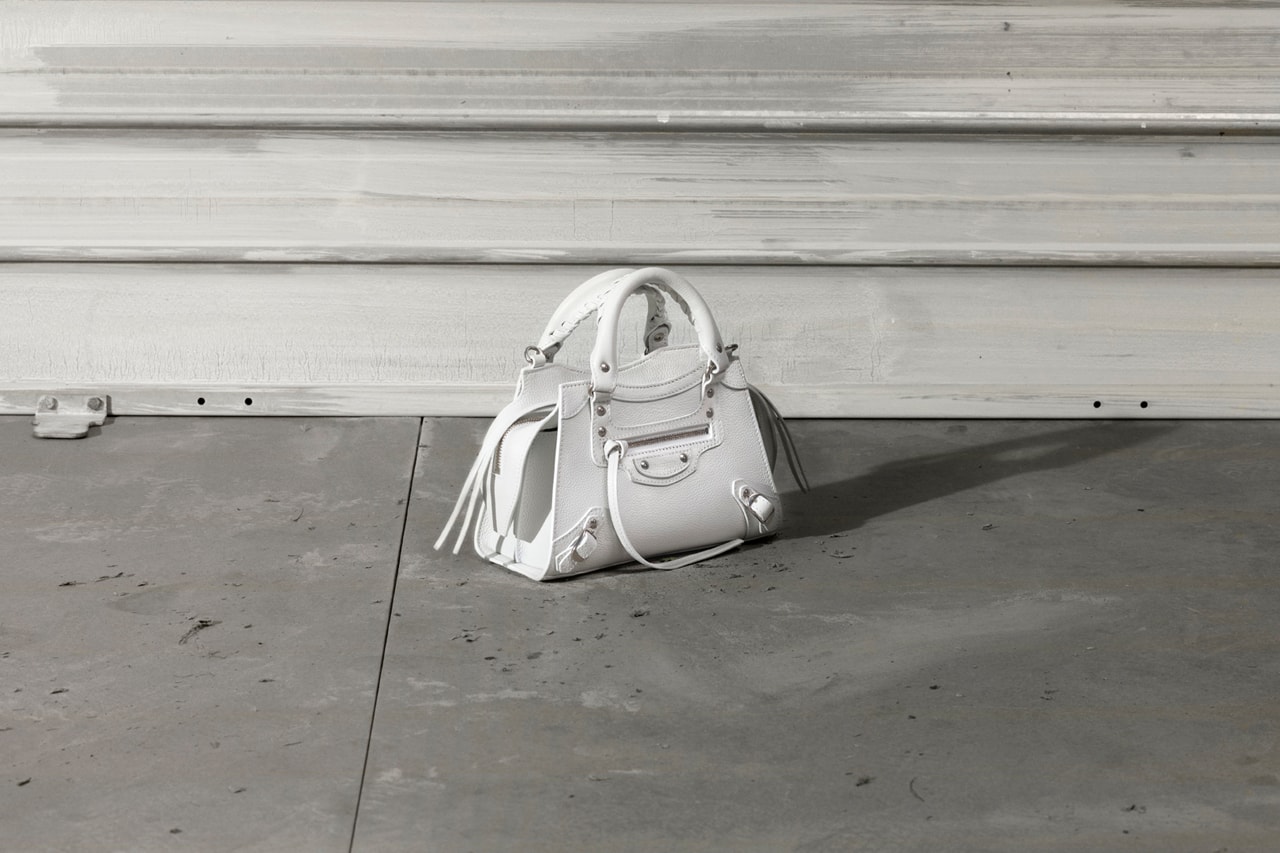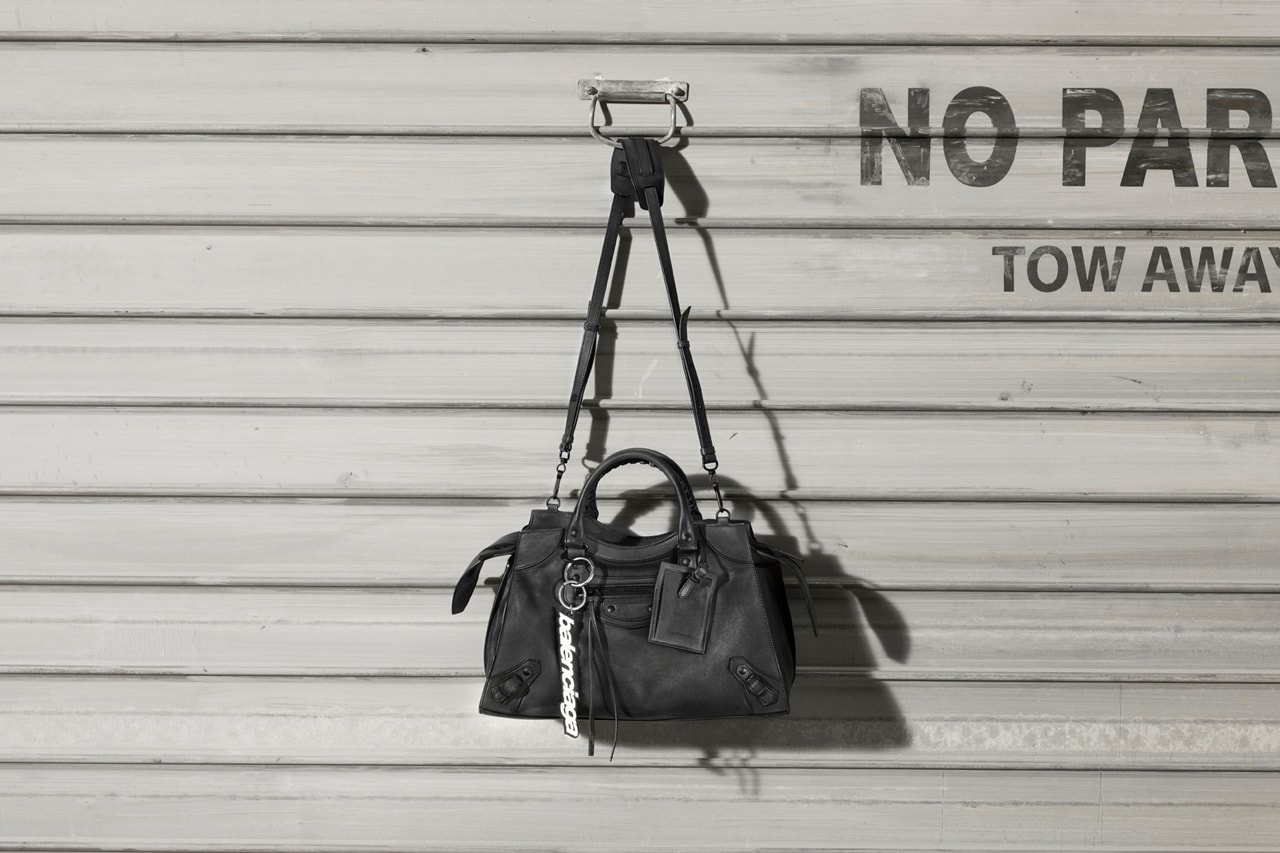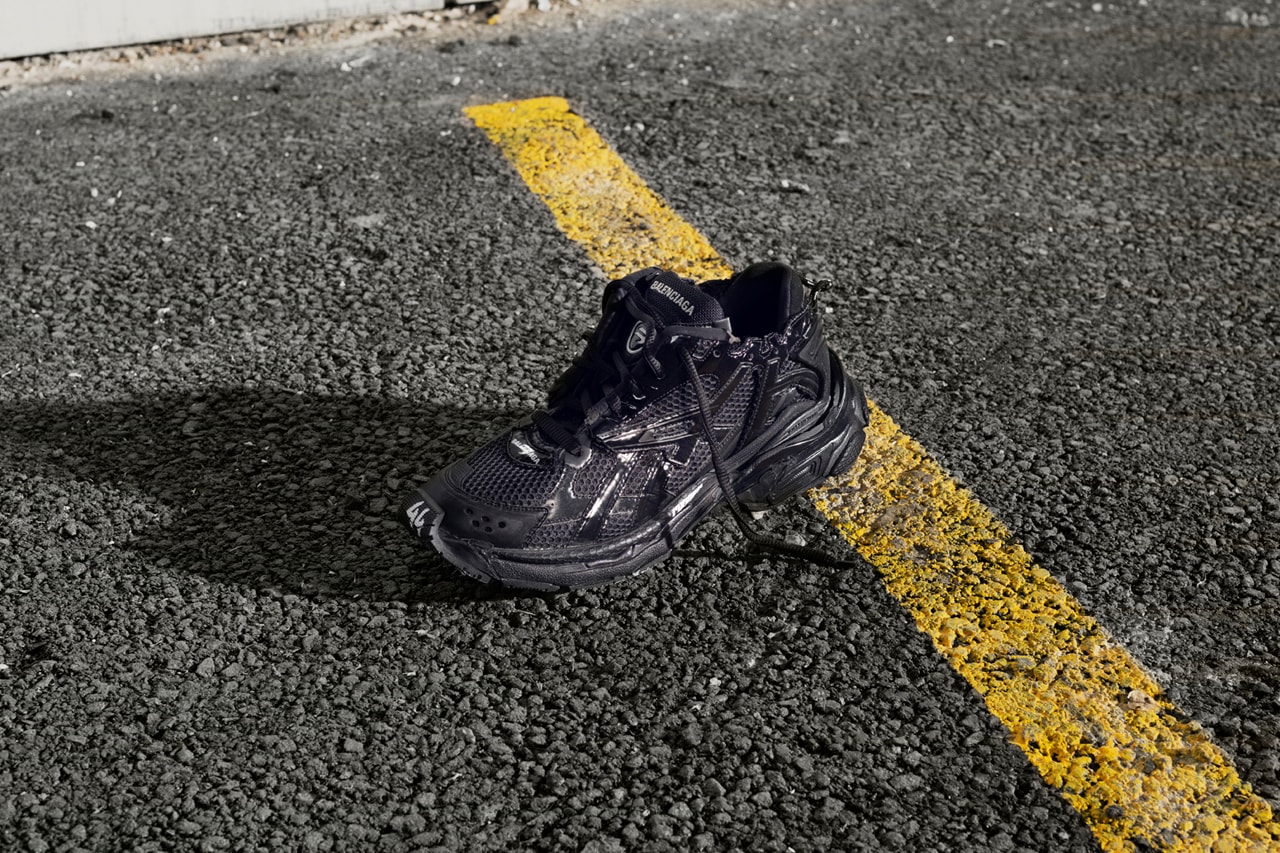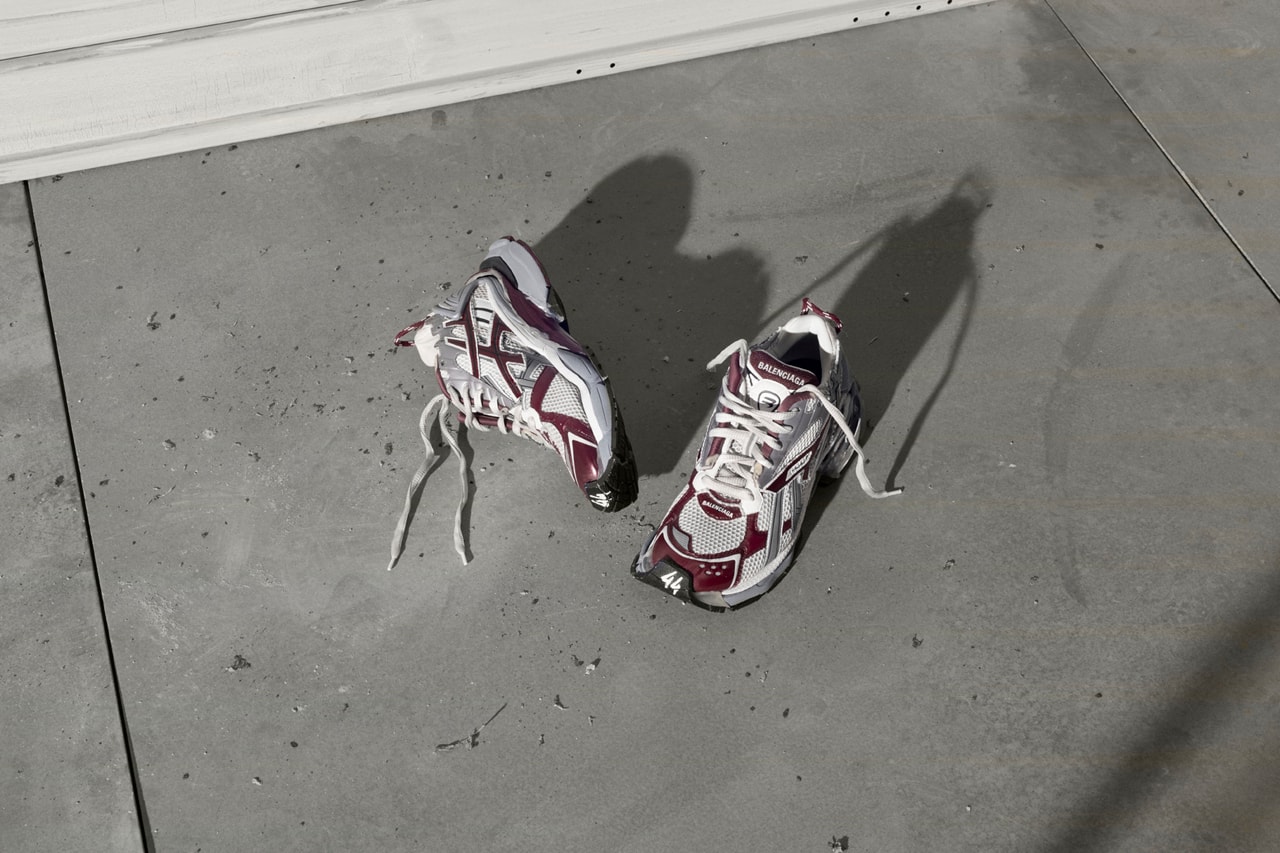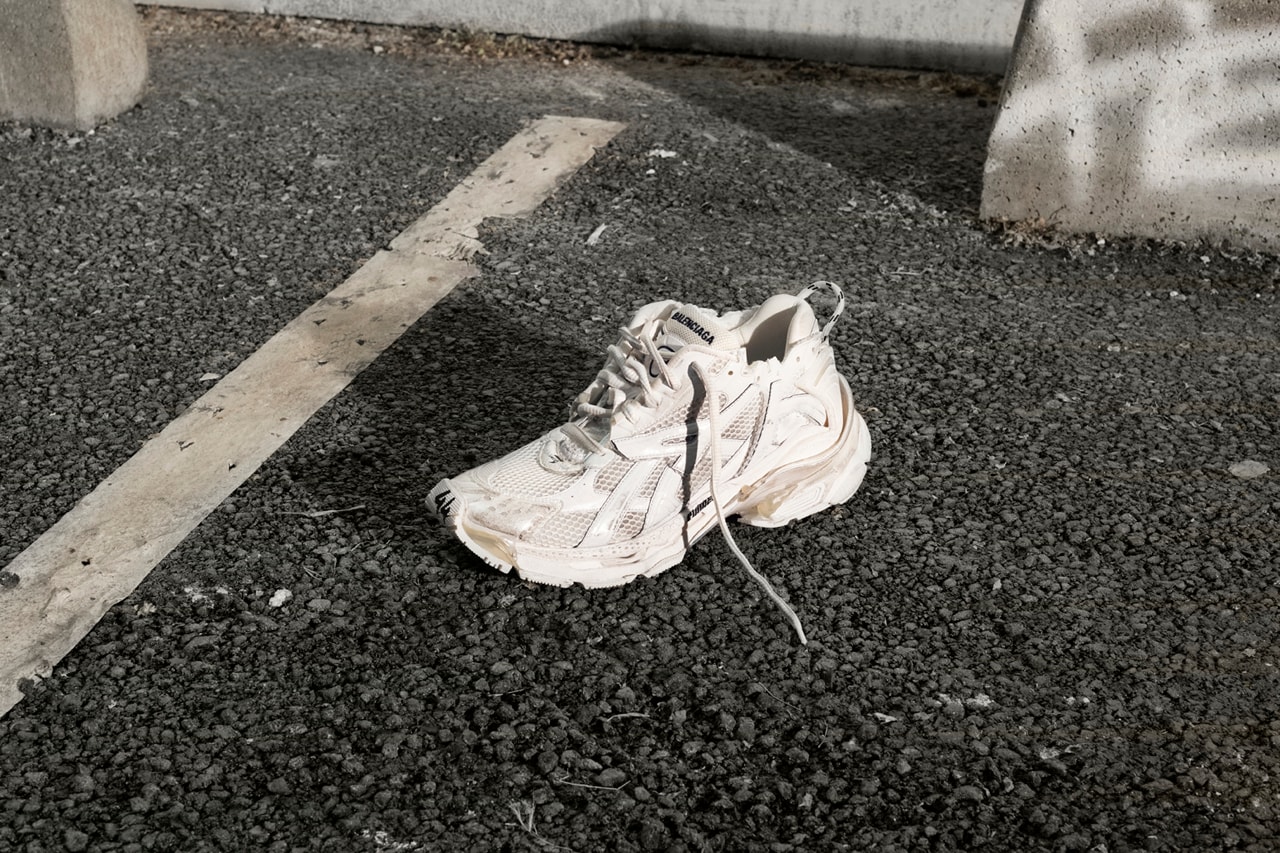 For further updates
Keep following
Related posts
Hype Ryno is set to Re-define Indian Sneaker Market as we know it
At a time when the sneaker game  is rapidly gaining popularity, and more and more resellers and collectors are becoming a part of this ecosystem, The lack of a proper Authentication system and resale forums have caused inconvenience to a lot of enthusiasts; but not…
Upcoming Yeezy Releases For 2022
As we step into 2022, the past year hasn't exactly been a cakewalk. The virus continues its presence with habitual lockdowns and strict norms all over the country. Despite this, the sneaker culture slowly but surely experienced a good number of new collaborations, album releases,…