Nike Files Lawsuit Against John Geiger Over the GF-01, Claiming Trademark Infringement
Street Sense, 2 years ago
0
3 min

read
469
A lawsuit has been filed against John Geiger's John Geiger Co. and La La Land production and Design Inc. by Nike claiming that Geiger's GF-01 sneaker infringes on the Air Force 1's trade dress. In regards to this, Geiger through his Instagram post stated that he's "been very clear throughout the two years of manufacturing and selling of the GF-01 that it was inspired by Nike, and also made sure that anyone purchasing the shoe is aware that it is a designer shoe crafted with higher materials and quality, along with my trademark and changes to the silhouette."
According to a complaint, it states that "By marketing and selling shoes using Nike's registered Air Force 1 trade dress, John Geiger knowingly and intentionally creates confusion in the marketplace and capitalizes on Nike's reputation and the reputation of its iconic shoes."
Geiger is not an odd face or a stranger to the Nike corporate machine as he used to be the former manager of Darrelle Revis, NFL's All-pro cornerback. He also contributed to the designing of the Zoom Revis in the year 2012 and has also worked with the shoe surgeon on a series of Air Force 1 "Misplaced Checks" customs. Geiger through his post also mentioned his time while working in the Nike corporate machine stating "I feel like Nike has been benefitting off the hard work from myself and a lot of creators within the sneaker community over the past 10 years. I've remained quiet and never spoken publicly because everyone within the sneaker community has spoken for me but now Nike wants to use meritless claims and attack me as an entrepreneur." Geiger also has promised transparency throughout the entire legal process.
La La Land was already not on good terms with Nike as it was also named as a defendant in a highly publicized Nike v.s. Warren Lotas lawsuit. Though Lotas settled with the Swoosh in December 2020, La La Land is still intertwined with Nike in a courtroom battle. Recently a counterclaim was being filed by the production outfit against Nike stating "Nike's strategy aims to quash competition and intimidate legitimate businesses … that often lack the resources to defend themselves against such a well-resourced opponent. There is a bullying nature to these actions that chills creativity and lawful competition."
Judging from the designing POV, the GF-01 by Geiger comes with an overall shape that's familiar to the Air Force 1. Though, we do have some noticeable differences such as a custom "JG" pattern on the insole and midsole, a slightly thinner midsole. The GF-01 has different branding approaches with more luxurious materials such as superior tumbled leather, chenille, and also multi-colored tweed fabric. But, we cannot unsee the fact that Nike never brought up a suit against BAPE for the BAPESTA.
Even though the lawsuit is all set to head to trial in the Central District of California, Geiger is still going to release the Air Force-1 inspired linen colorway.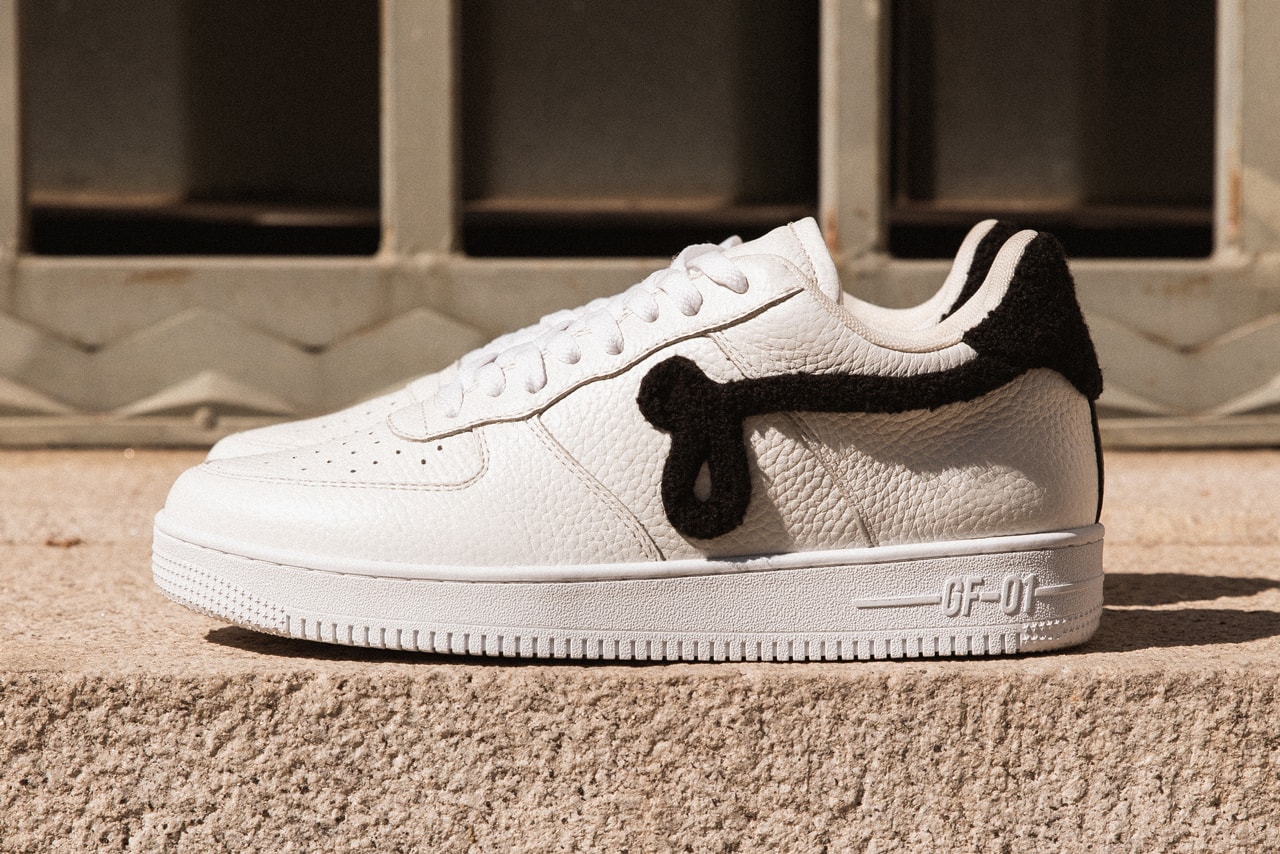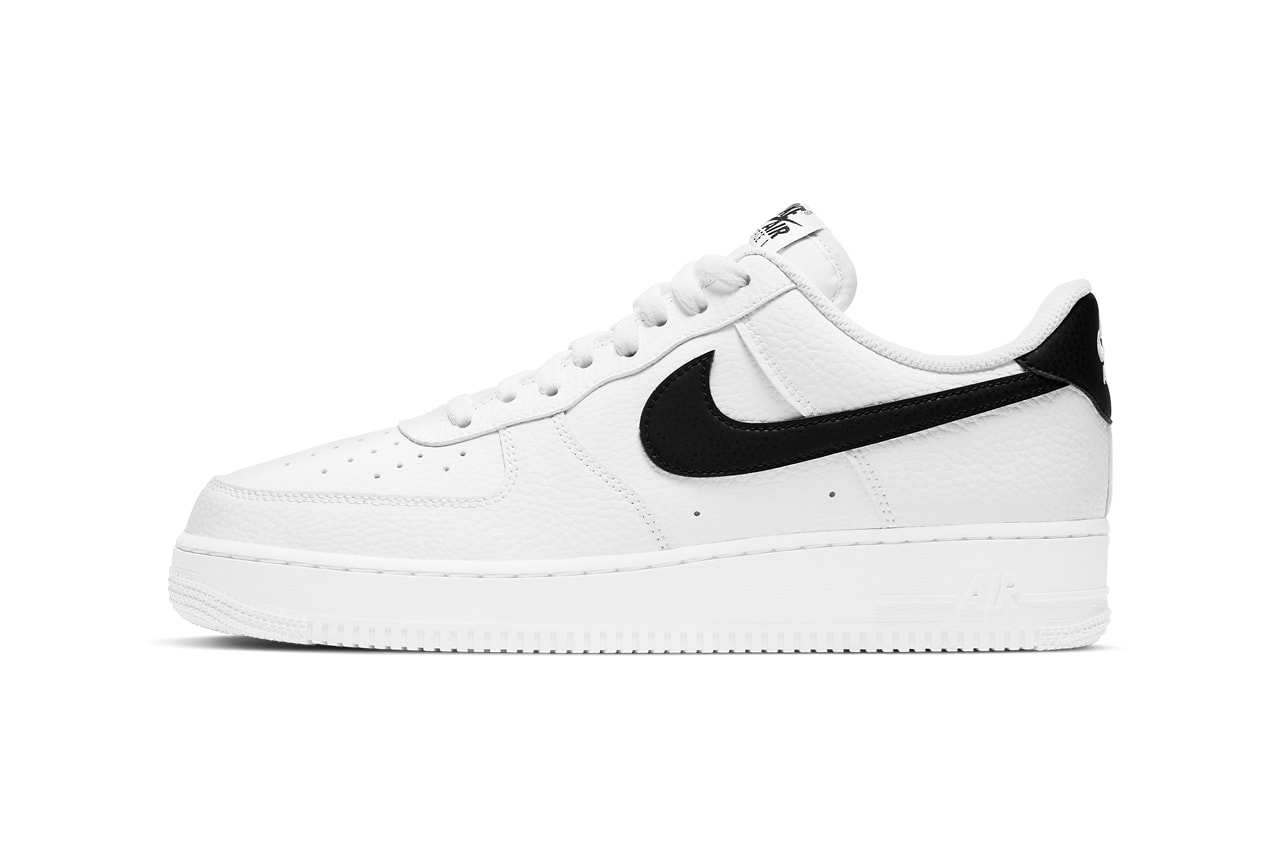 For further updates
Keep following
Related posts
Hype Ryno is set to Re-define Indian Sneaker Market as we know it
At a time when the sneaker game  is rapidly gaining popularity, and more and more resellers and collectors are becoming a part of this ecosystem, The lack of a proper Authentication system and resale forums have caused inconvenience to a lot of enthusiasts; but not…
Upcoming Yeezy Releases For 2022
As we step into 2022, the past year hasn't exactly been a cakewalk. The virus continues its presence with habitual lockdowns and strict norms all over the country. Despite this, the sneaker culture slowly but surely experienced a good number of new collaborations, album releases,…