Nike SB Announces Parra-Designed Skateboard Federation Kits for the Tokyo Olympic Games
Street Sense, 2 years ago
0
2 min

read
633
The excitement ahead of the start of the Tokyo Olympic Games this July is high, with that the Nike's skate-focused Nike SB sub-label has just now unveiled federation kits for four countries: the USA, Japan, Brazil and France, all designed by famous artist and former professional skateboarder Piet Parra. This time, the Tokyo Games marks the debut of the recognition of skateboarding as an Olympic event. It's a significant occasion for the skaters and the Swoosh alike — so each federation (or country)'s kit is rife with special details.
Deriving its elements from Japanese art and the rich scenery that's often found in it, all of the four kits serves a special Pantone color palette, that was originally inspired by a sport that's popular in its respective country. The USA uses rich navy and red with cool aqua blue, Japan brings pink, orange and red to contrast with its own aqua blue, Brazil offers a unique palette of blues, greens and yellows and France offers its own mix of blue, red orange and pink. Even a bird associated with each country directly above the left side of each kit's bottom hem is featured.
"When we talked to Piet about the designs, we asked him, 'Take what's happening in Tokyo out of the picture for a second; if you were to make a kit on your own, what would it be?'" stated Nike's design lead Donavan Harris, in support for the kits. Diving into the technicalities, each kit is crafted of a special woven yarn that's designed to not stick to the rider's skin, to make sure they stay cool in the scorching Tokyo sun.
Keep an eye for the Nike SB Olmypic skateboarding kits to debut in July at the Tokyo Games on skaters like Nyjah Huston, Yuto Horigome and Leticia Bufoni ahead of its summer release on the Nike webstore.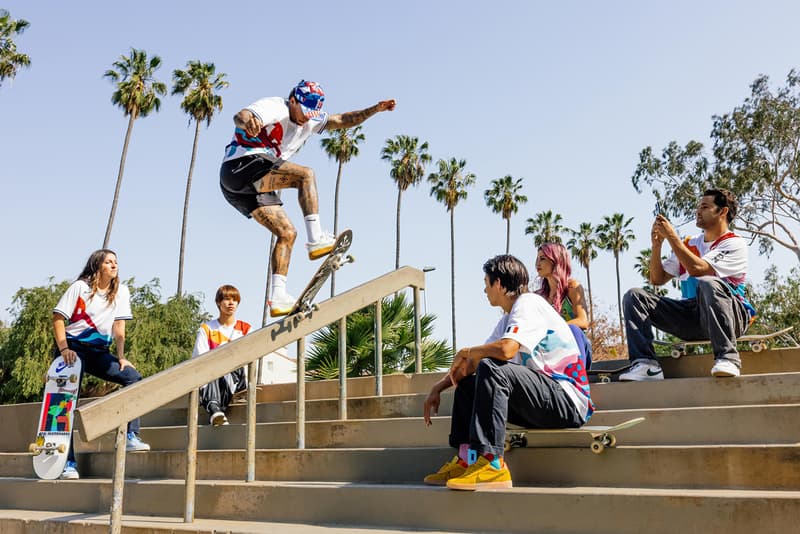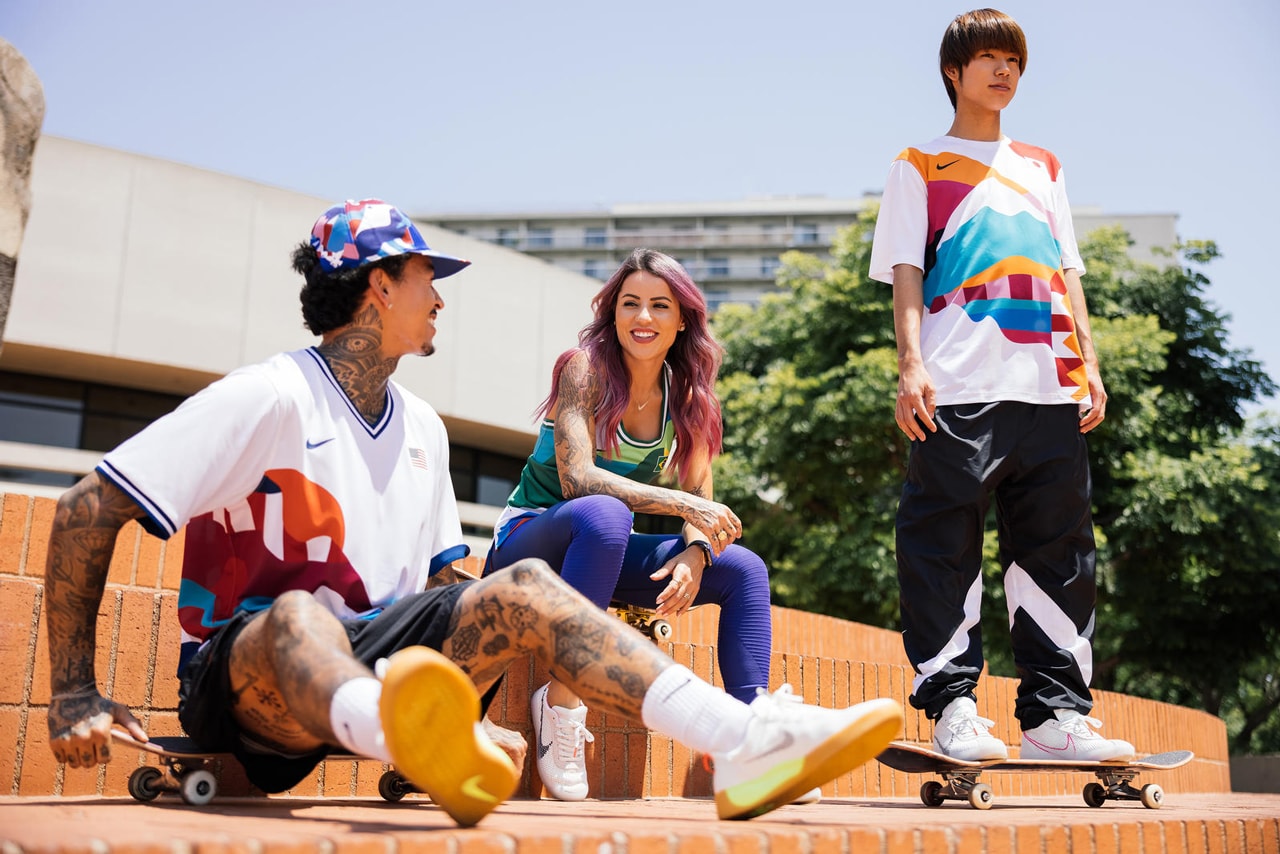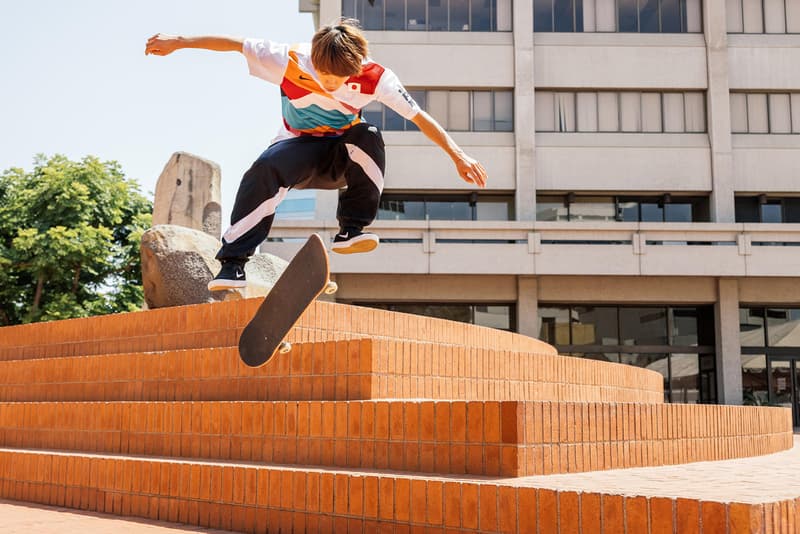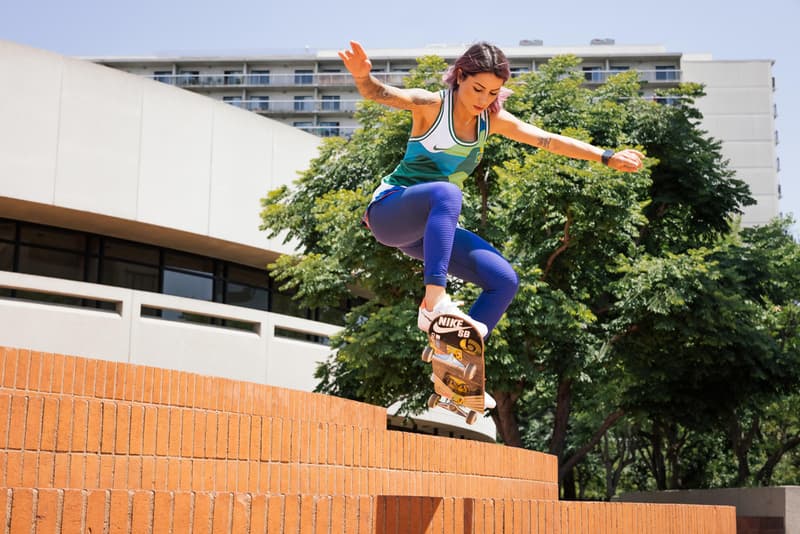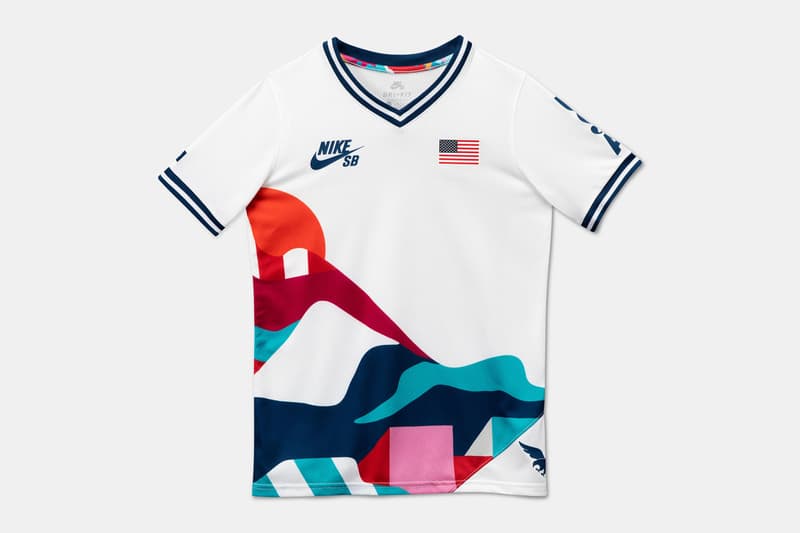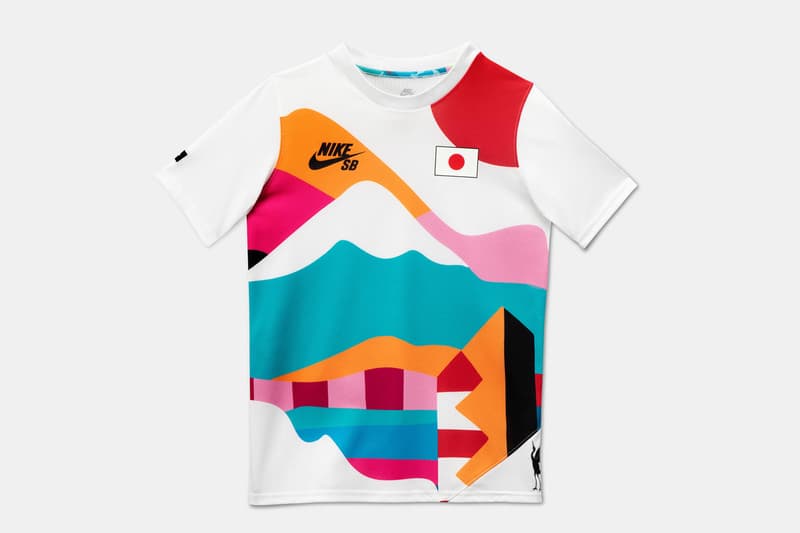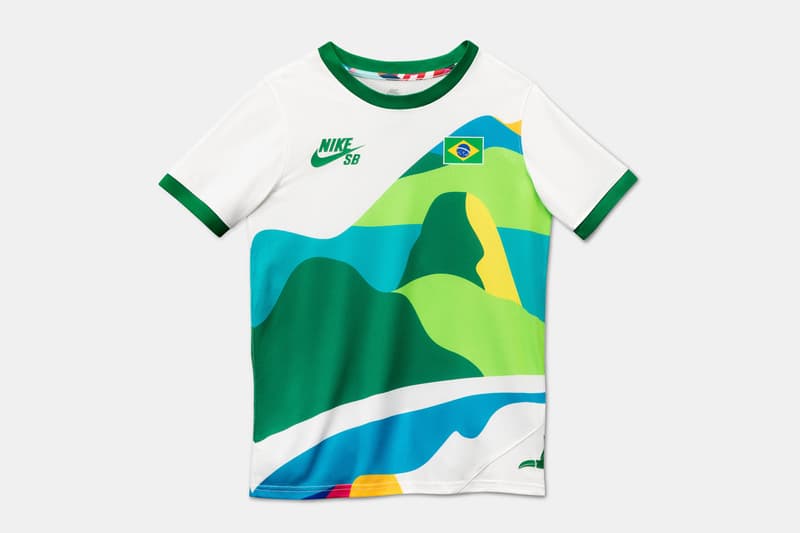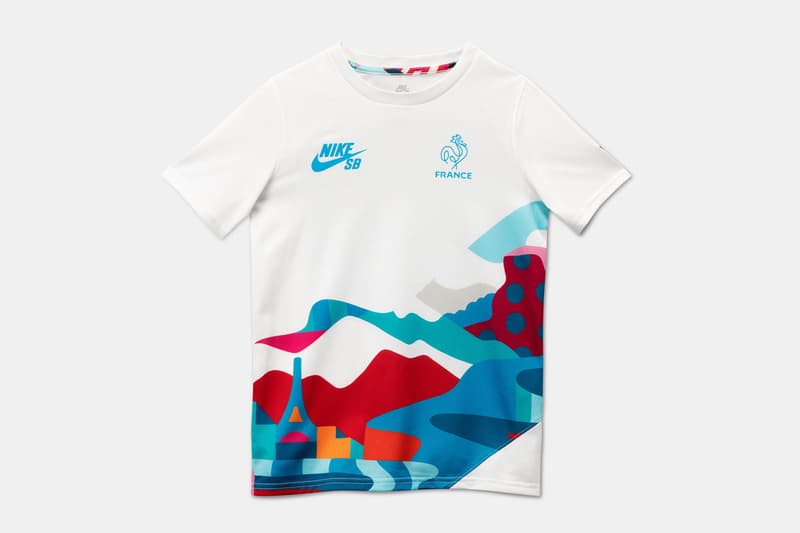 For more updates
Keep checking
Related posts
Hype Ryno is set to Re-define Indian Sneaker Market as we know it
At a time when the sneaker game  is rapidly gaining popularity, and more and more resellers and collectors are becoming a part of this ecosystem, The lack of a proper Authentication system and resale forums have caused inconvenience to a lot of enthusiasts; but not…
Upcoming Yeezy Releases For 2022
As we step into 2022, the past year hasn't exactly been a cakewalk. The virus continues its presence with habitual lockdowns and strict norms all over the country. Despite this, the sneaker culture slowly but surely experienced a good number of new collaborations, album releases,…