Salehe Bembury and ANTA Officially Announce the SB-01 and SB-02
Sehaj Singh, 12 months ago
0
2 min

read
362
After successfully attaining the title of "Footwear Designer Of the Year" and being the man responsible for one of the most desirable collaborative sneakers of the year, Salehe Bembury has one more trick up his sleeve before the year ends. Coming out with two new sneakers with ANTA: the SB01 and SB02 namely, who have been in the spotlight for quite some time now via the extensive seeding program, spotted on the famous bike hikes and also a fan art contest to win free pairs.
The former SB-01 is crafted to give one a dual experience for the price of one. The uppers adopt a lace less knit layer as the base, buried in a neoprene and TPE shell protected with a water-resistant zipper. Given the choice to wear the entire shoe or just the inners for a more stripped-back look, the shoe is an experiment by Bembury meant to be worn at home as well as on a trail.
The latter SB-02 has a lot of social media presence because of Bembury's efforts alongside ANTA to produce a craving sneaker under the $100 USD price bracket. Similar to its sibling, the SB-02 has uppers conceived of neoprene, elastic knit and TPU producing a cut out design. All of which is held tightly with the "beef roll" lacing system comfortably resting on a chunky midsole crafted specifically for trail purposes.
Divided by design and colors, the shoes are united by a sole system. ANTA's new "Nest" cushioning tech, a latticed midsole inspired by bird's nest spotted by Bembury during his hiking adventures.
With an official release date yet to be announced, interested audiences can visit the Bembury website to sign up for more information. The SB-01 arrives with a price tag of $120 USD while the SB-02 is more on the economical side as mentioned and arrives for a price of $90 USD.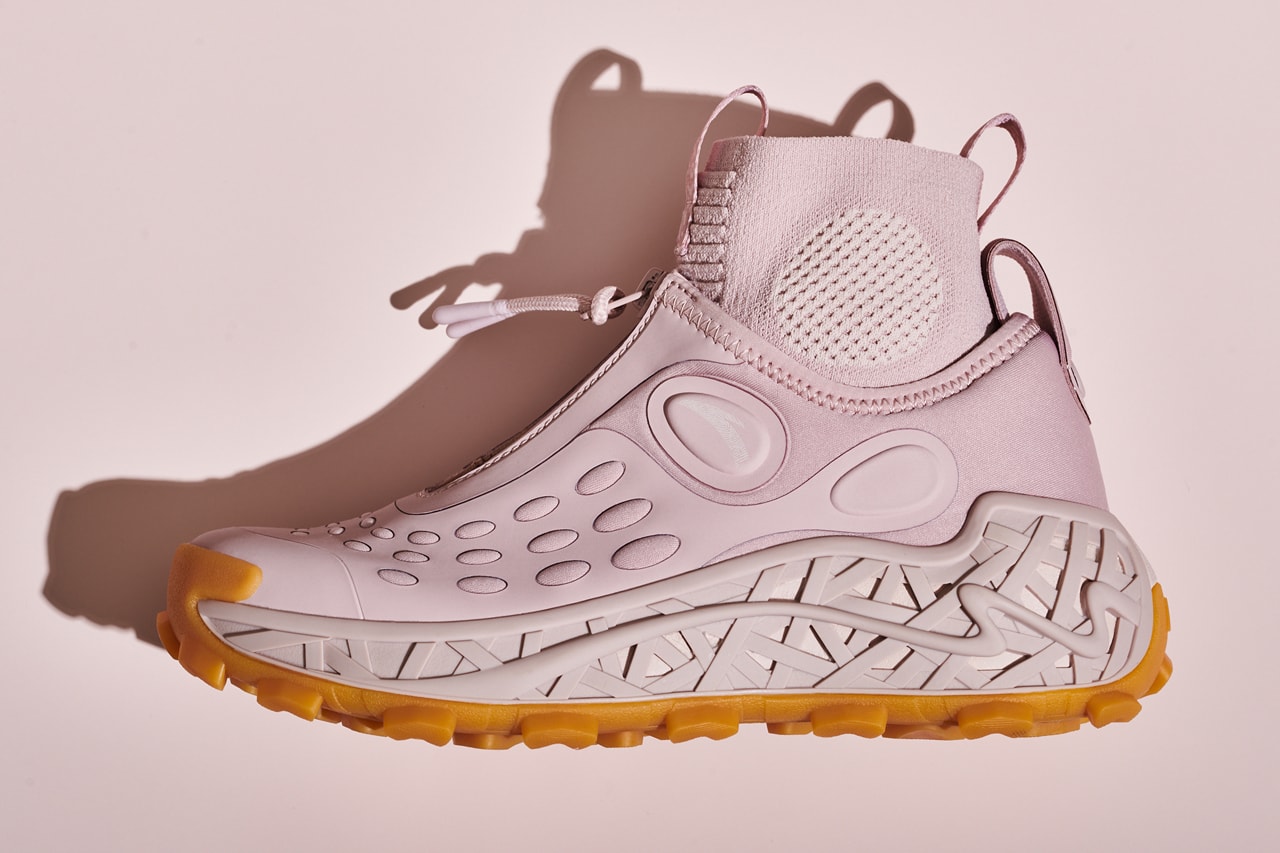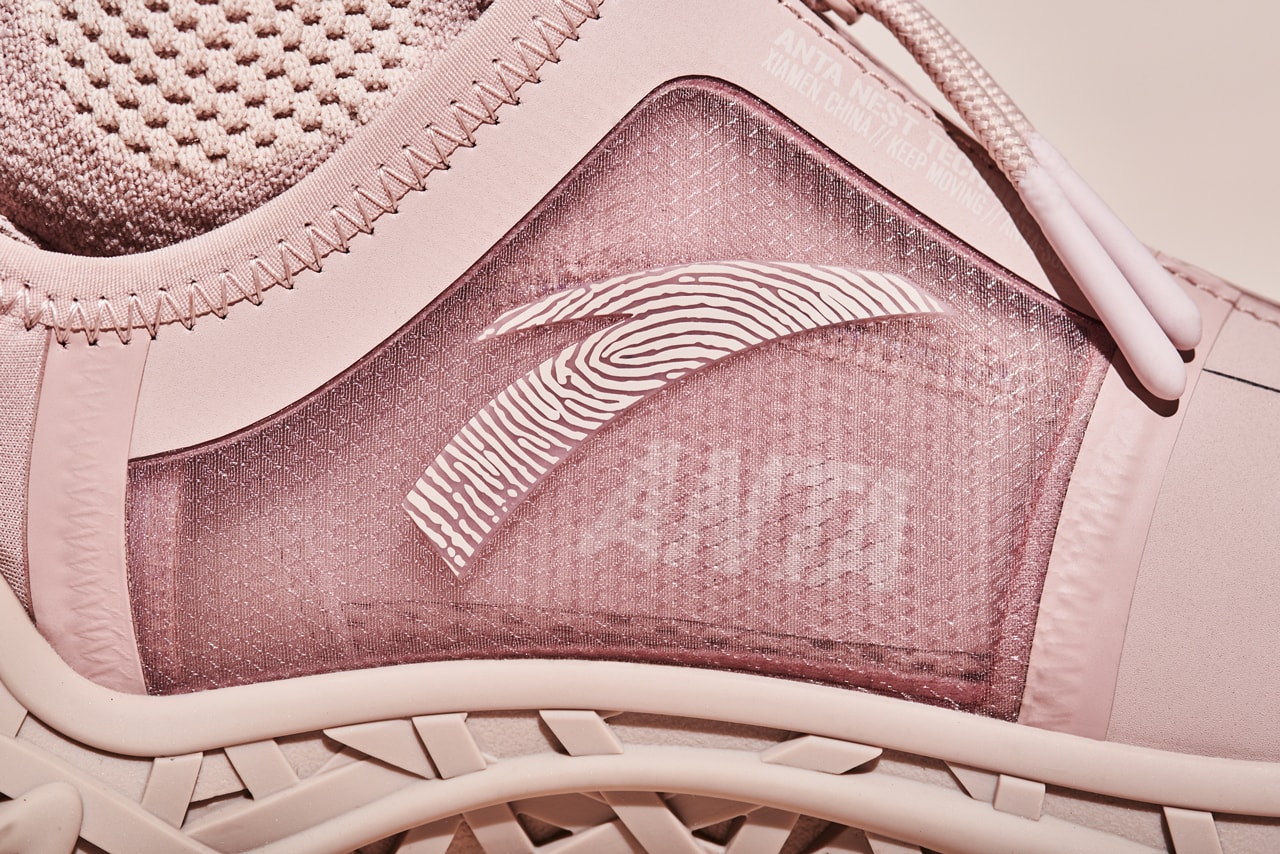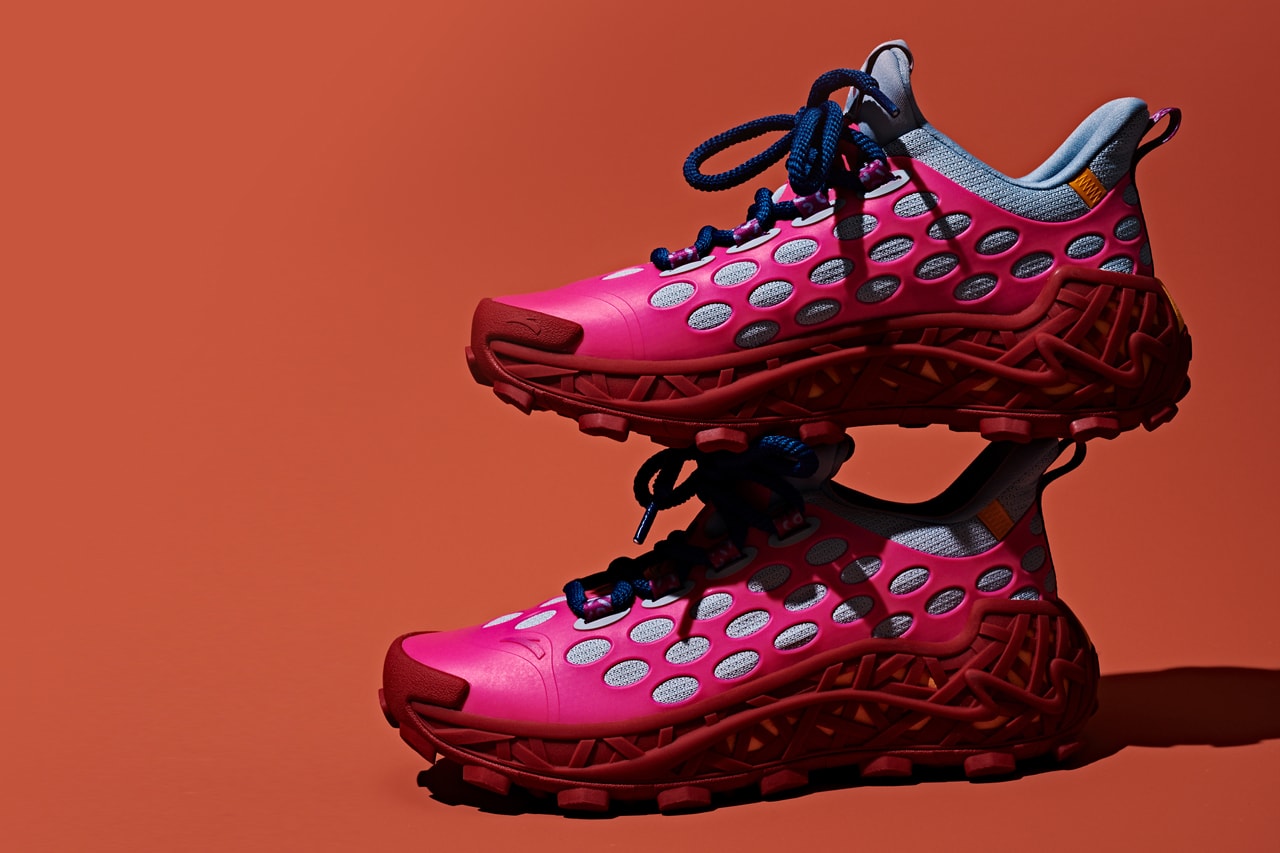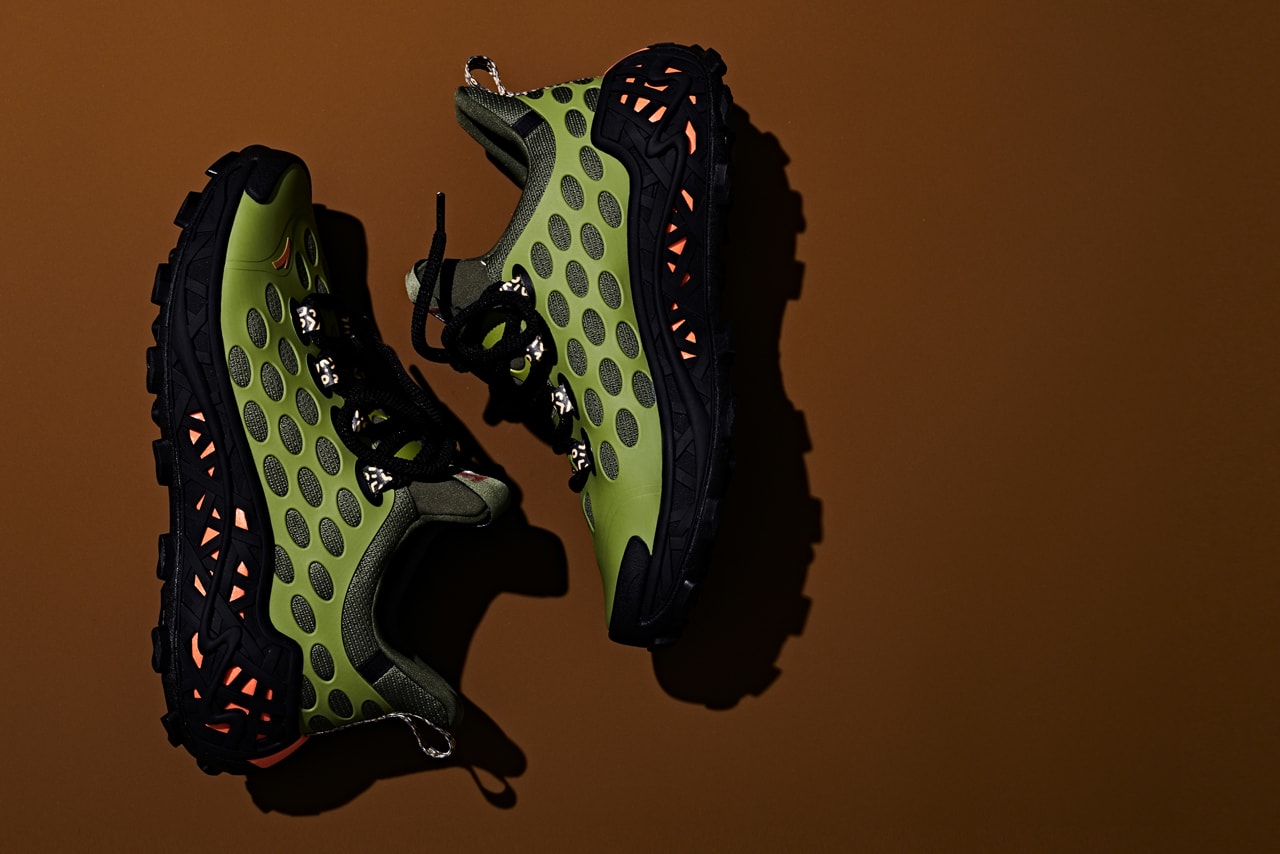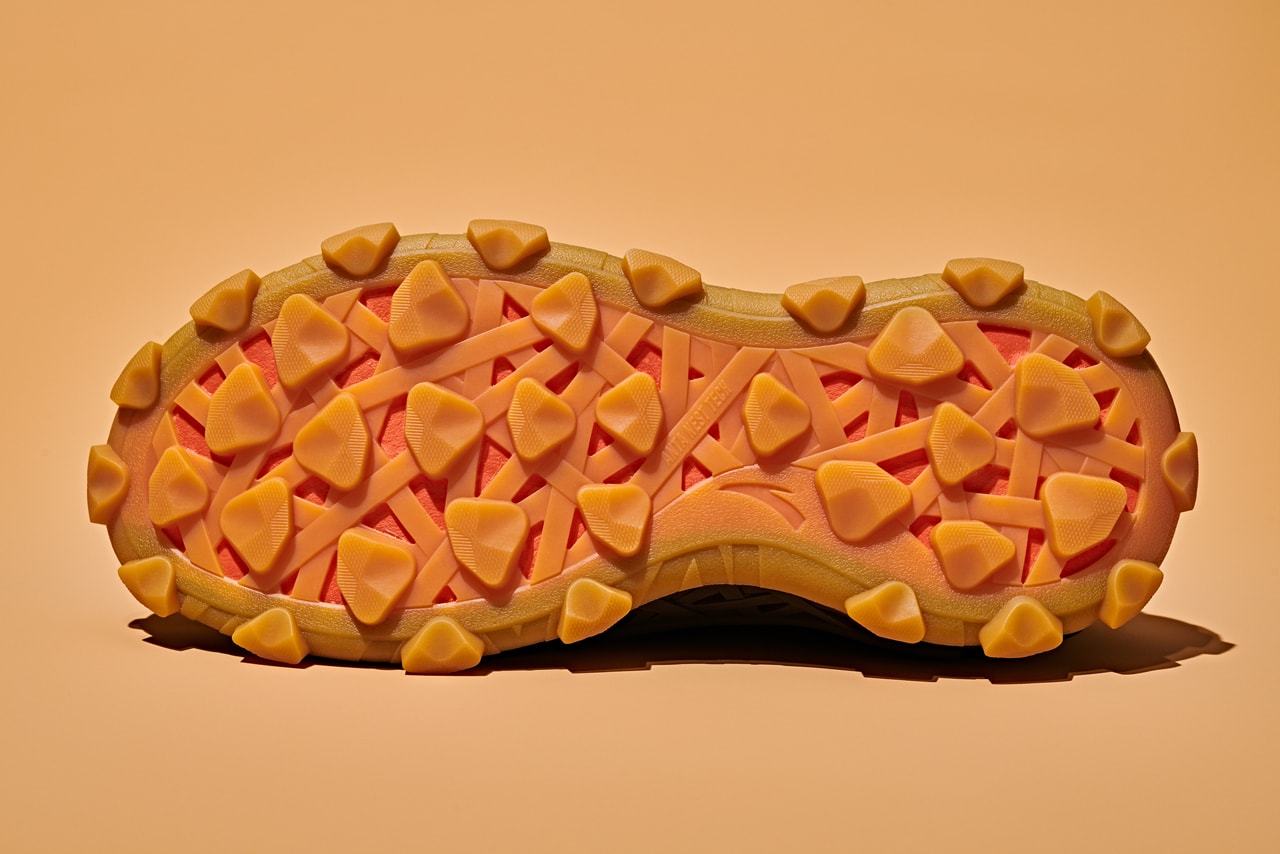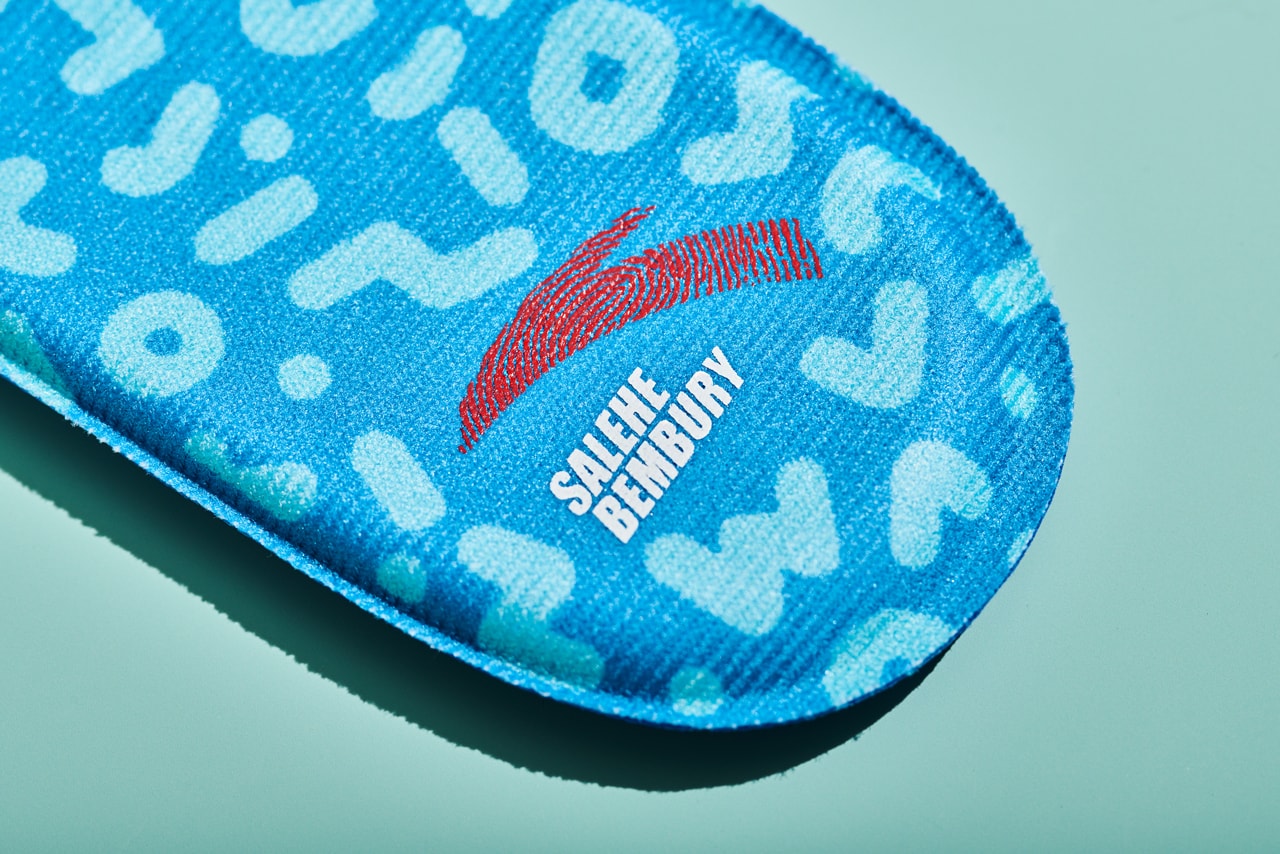 For further updates
Keep following
Related posts
A Blunt Story Launches Sustainable Sandals with UNCRUDE and UNWASTE
A BLUNT STORYTM, an up-and-coming name in footwear, has now come up with sandals made from waste plastics and petroleum derived petrochemicals, discarded without a second thought in the fashion and footwear industry. The brand believes it is time to speak up against the over…