The Last Dance : A Home Movie
Street Sense, 3 years ago
0
2 min

read
517
Michael Jordan, one of if not the most famous athlete alive who has managed to catch the attention of two living ex-US Presidents, has recently had a documentary made about him, featuring never before seen footage from the 1987-98 National Basketball Association season, which also happens to be during his sixth and final championship with the Chicago Bulls.
.
Unseen footage of the 1997-98 National Basketball Association season and championship, (both on and off court), and anecdotes from Michael Jordan's teammates, former coaches, and family? No wonder ESPN has decided to prepone the release date of the highly anticipated Last Dance documentary, from June to Monday, the 20th of April, especially since the lockdown imposed in most countries has turned us into such aggressive content consumers, that many streaming sites are running out of content, and resorting to archival media to retain their fan bases. Such is the case with ESPN tooo.
.
With everyone stuck at home, there will not be a better time to release this documentary to the world. The document comprises of a total of 10 episodes (two 1 hour long, back-to-back episodes every Sunday), It is bound to instantly become a fan favorite. What else will people do at home anyway since everybody is stuck at home during this lockdown due to COVID-19?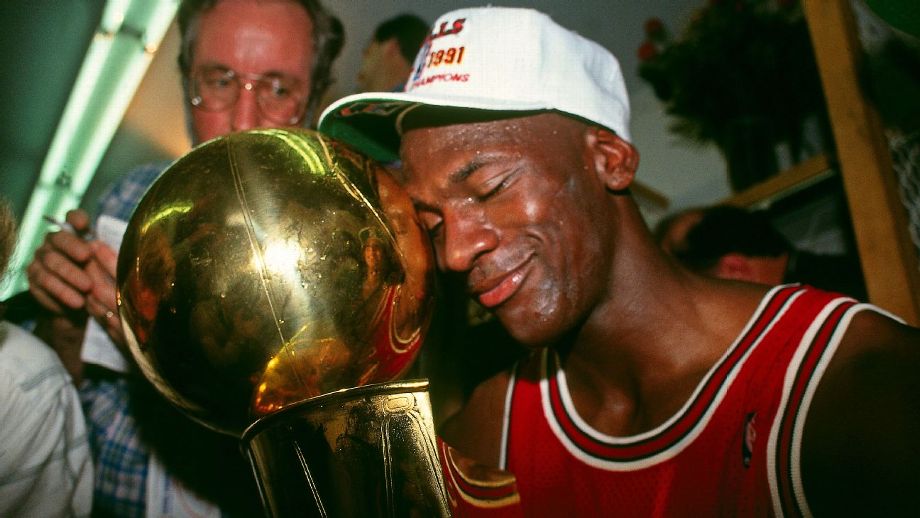 .
And judging by the statement given to the media by Michael Jordan, in which he says, "…the documentary will make people think I'm a 'horrible guy'", we know that there are about to be some juicy details included in the documentary. We already know about the incident with Steve Kerr, when MJ punched him in the face, and the documentary promises to give out more information on Jordan's life. The documentary will be airing on Netflix and ESPN. ESPN has announced that there will be two versions of the documentary, a censored, and an uncensored version. However, it is not clear as to when or even if we will be getting the latter option.
We are hyped for the documentary and you should be hyped too.
For more news like this one, follow Street Sense.
Related posts
Hype Ryno is set to Re-define Indian Sneaker Market as we know it
At a time when the sneaker game  is rapidly gaining popularity, and more and more resellers and collectors are becoming a part of this ecosystem, The lack of a proper Authentication system and resale forums have caused inconvenience to a lot of enthusiasts; but not…
Upcoming Yeezy Releases For 2022
As we step into 2022, the past year hasn't exactly been a cakewalk. The virus continues its presence with habitual lockdowns and strict norms all over the country. Despite this, the sneaker culture slowly but surely experienced a good number of new collaborations, album releases,…