The Nike Air Max and its effect on culture.
Street Sense, 3 years ago
0
2 min

read
774
Marion Franklin Rudy (a former aerospace engineer), left his job in 1960 to provide multiple industries with innovative solutions. After being rejected by multiple footwear brands, Marion approached Phil Knight with his innovative idea.
Marion wanted to embed an air cushion in the sole of a shoe and this idea intrigued Phil. He was impressed by the shoe's performance and decided to implement it. The "AIR" unit had been founded.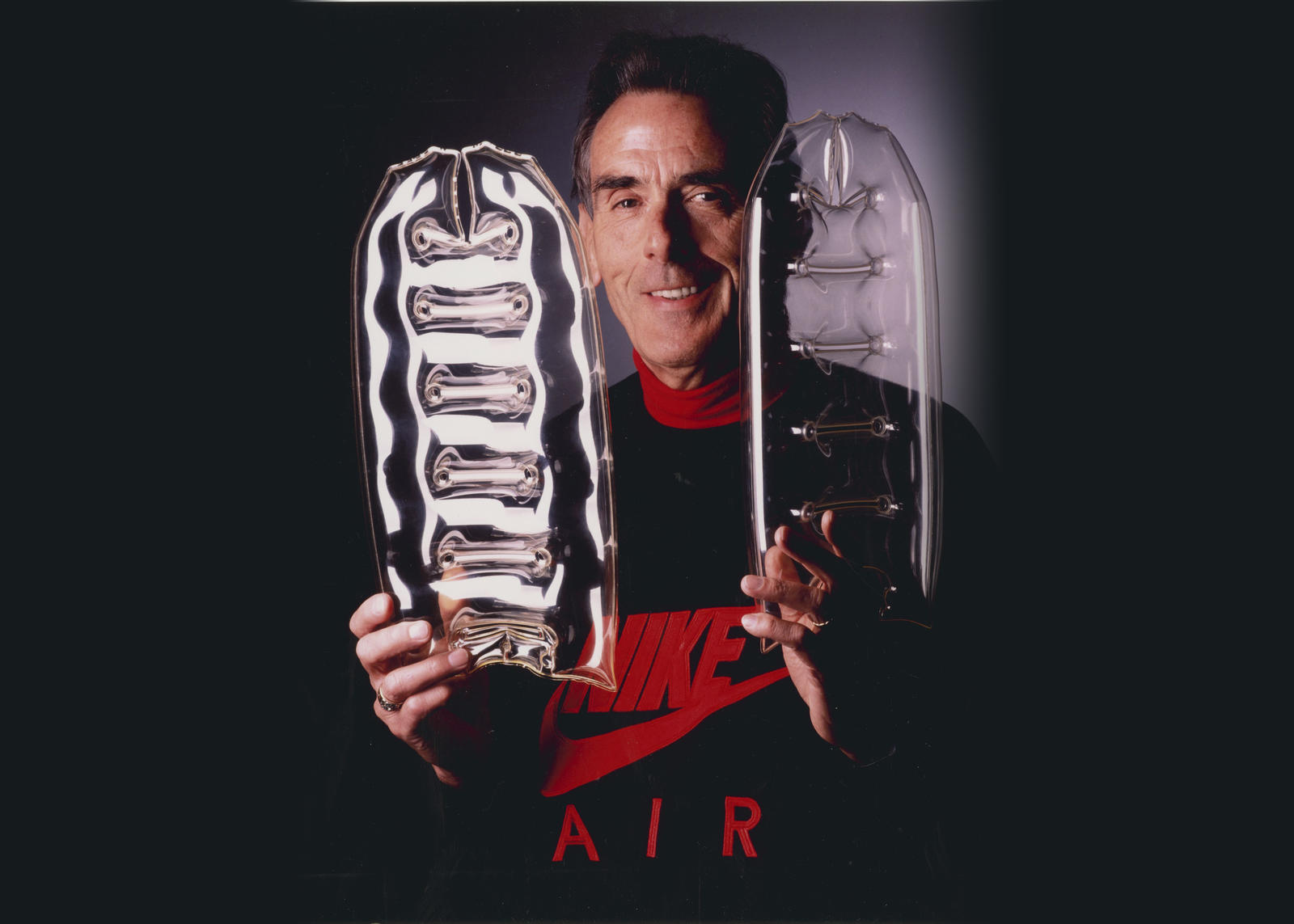 Much before the concept of hype was even introduced, Nike decided to release only 250 pairs of the first Air sneaker- the Tailwind. It sold out within 24 hours despite its high retail price. The standards for the air unit had been set.
The first visible air unit defined Tinker Hatfield's iconic Air Max One design. He wanted something different and he ultimately found the visible air unit. This creative approach left to the foundation of the entire "AIR" collection as we know it today. This pair combined sports with culture.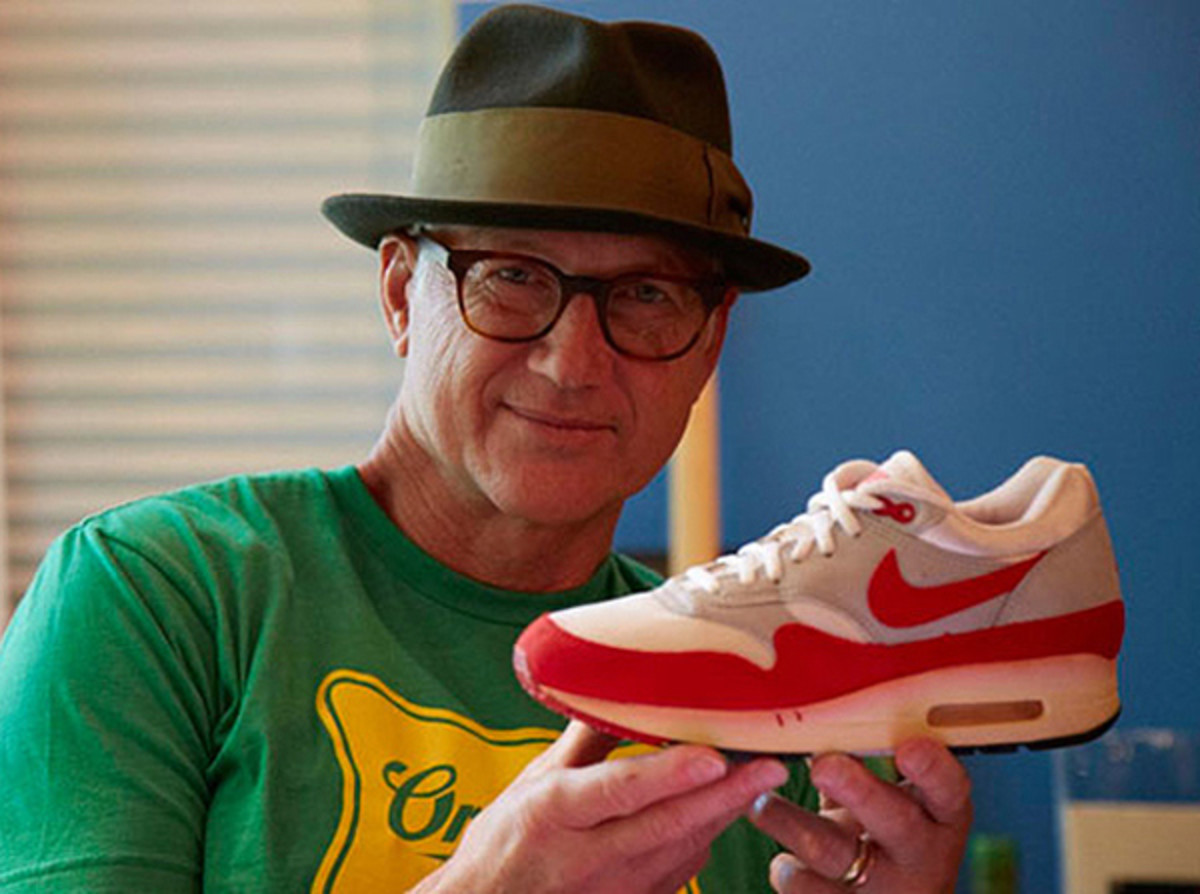 A plethora of Air Max models was released after the success of the Nike Air Max One. In the mid -1990s, the entire line surged in popularity. In Japan, it led to a phenomenon called "Air Max hunting". The inflated sneaker prices even led to muggings and eventually led to the formation of the reselling market. Air Max wearers were often attacked and their sneakers were stolen.
Shoe advertisements by Nike were changing the game. The first Air Max One sneaker had its own TV commercial. It featured the Beatles' song: 'Revolution'.
To date, these sneakers haven't died in the hype they carried. The latest pairs such as Nike Vapormax and Nike Air 720 are defining the lifestyle culture. The Nike Off white collection also features two Vapormax colorways and the Air Max 97.
Clearly, Nike Air Max has influenced culture, music, style and even people.
To read more articles like this one, follow Street Sense. In other news, know more about the Comme de Garcons Nike Dunk lows
Related posts
Hype Ryno is set to Re-define Indian Sneaker Market as we know it
At a time when the sneaker game  is rapidly gaining popularity, and more and more resellers and collectors are becoming a part of this ecosystem, The lack of a proper Authentication system and resale forums have caused inconvenience to a lot of enthusiasts; but not…
Upcoming Yeezy Releases For 2022
As we step into 2022, the past year hasn't exactly been a cakewalk. The virus continues its presence with habitual lockdowns and strict norms all over the country. Despite this, the sneaker culture slowly but surely experienced a good number of new collaborations, album releases,…