Thrift vs Vintage : The Real Difference
Street Sense, 2 years ago
0
4 min

read
4699
Vintage and Thrift, a new and sustainable method to purchase products has now made way amongst the streetwear culture in India. The Indian market slowly but steadily is adapting to this new concept. However, a majority of the audience is still under the impression that "thrift" and "vintage" are synonymous but that is not the case.
"Thrift" refers to money and price- as in, careful management of monetary resources. In simpler words, thrifting means to go shopping at a thrift store, garage sale, or flea market where you'll find gently used items at discounted prices. These are items which are pre-loved and in top-notch condition.
Thrift shops aka charity shops offer old clothing pieces for extremely low prices. Their stock is much more in comparison to that of the vintage shops and thus offer more variety. As the entire concept of thrift is based on donation, the prices even though low, shops still end up making a profit. Many thrift shops such as the Salvation Army and Goodwill end up donating a part of their profit towards the charity.
"Vintage" on the other hand refers to the year during which the item was produced. Vintage items can typically be of lower quality or simply outdated thus can be acquired at a lesser price. On the contrary, age can skyrocket an item's value to a whole new level.
"Vintage apparel" is an umbrella term for clothing that came from the previous era for example, apparel that was produced prior to the 1920s were usually considered antique clothes because they are too old to be worn by someone. However, clothes that were manufactured from the 1920s up to 1998 are considered vintage. They are also referred to as "retro." Hence, if you are buying an item whose style belongs to the said era, then you are really buying a retro dress. In terms of vintage clothing, the audience often gets confused between vintage and novelty. Vintage products are from the actual event that took place for example a legitimate T-shirt from a Guns 'N' Roses concert. There is no possibility for such items to be mass produced and are given to a few lucky ones, but the production dates to that specific moment. Sean Wotherspoon's Round Two is a perfect example of a vintage clothing store. The store is well known amongst sneakerheads for its vintage apparel and rare kicks which are almost impossible to find.
Novelty items on the other hand are sold by fast-fashion shops and are usually produced in recent times, for example: vintage themed t-shirts found in H&M. They might be in reference to the event but are mass produced for the modern market. Fast-fashion is said to be one of the major causes of pollution in recent times.
Collectibles such as Pokémon trading cards, Sports themed trading cards were a growing trend in the 90s which seems to be growing back. Some hyped stores alongside apparel and clothing have also started dealing in trading cards. Popular Youtubers namely Logan Paul has been investing in Pokémon cards in recent times by taking part in auctions and bidding for the same. Popular brands such as Levi's, G-shock are expected to announce collaborations with Pokémon in the upcoming months. Daniel Arsham was also toying with Pokémon sculptures in the shape of a card recently.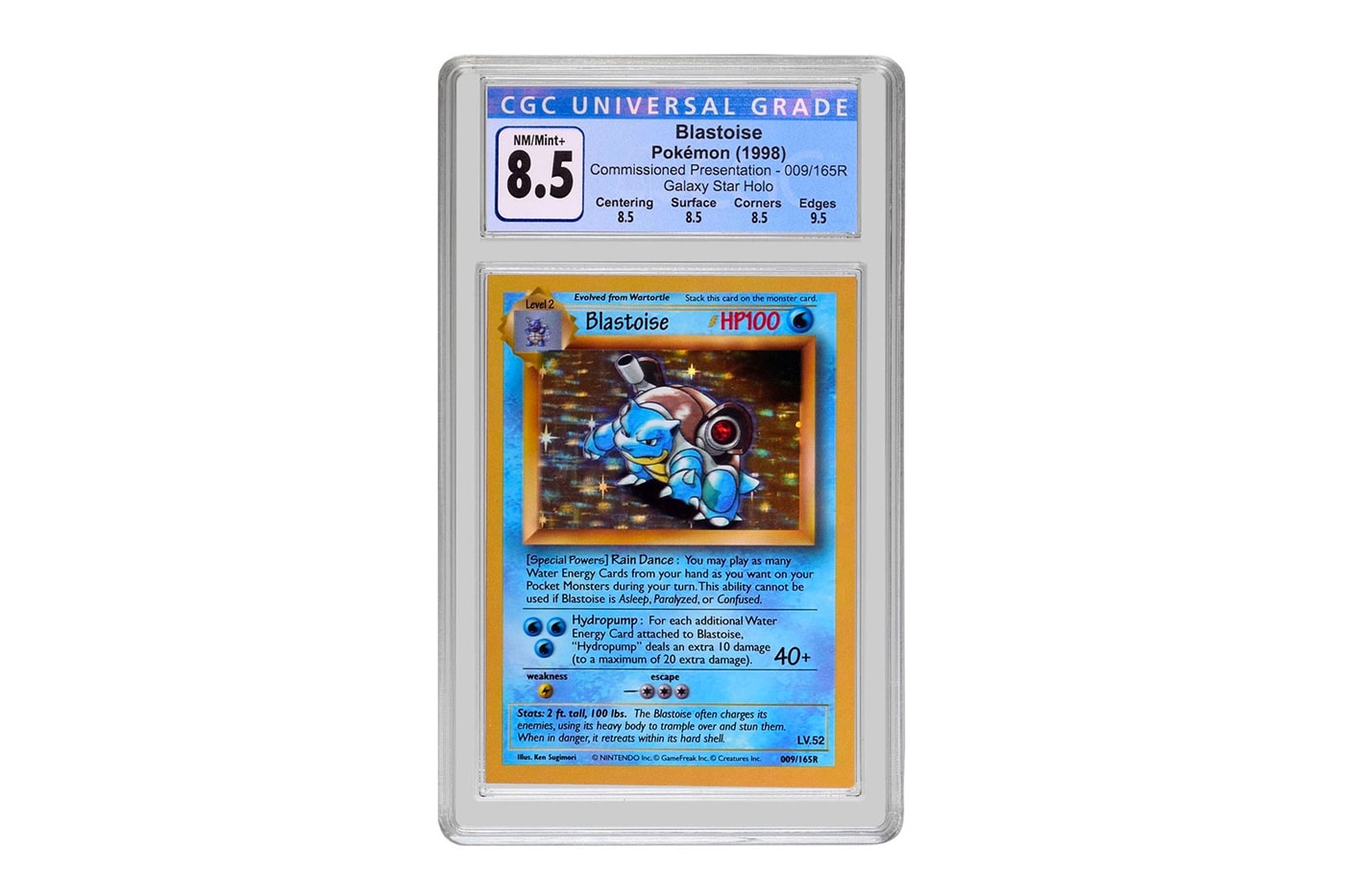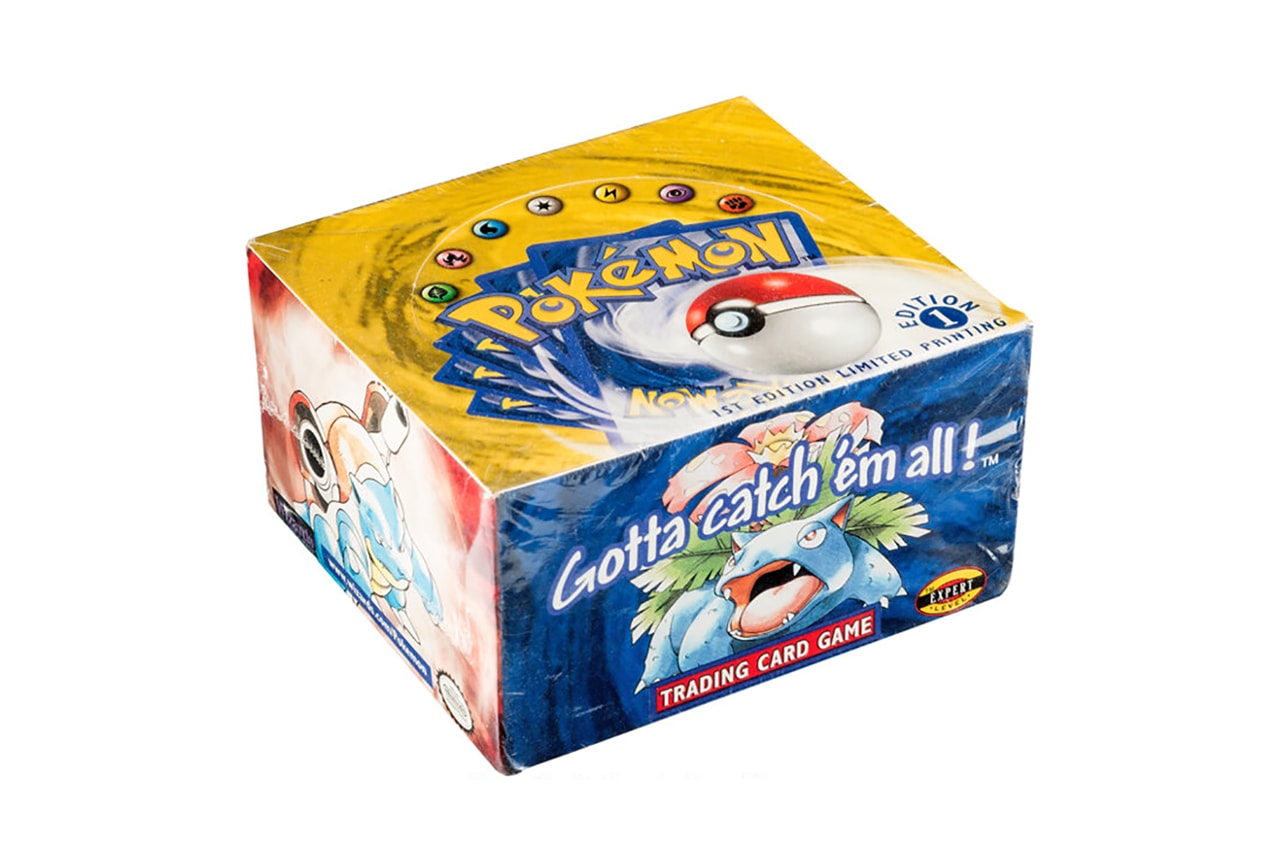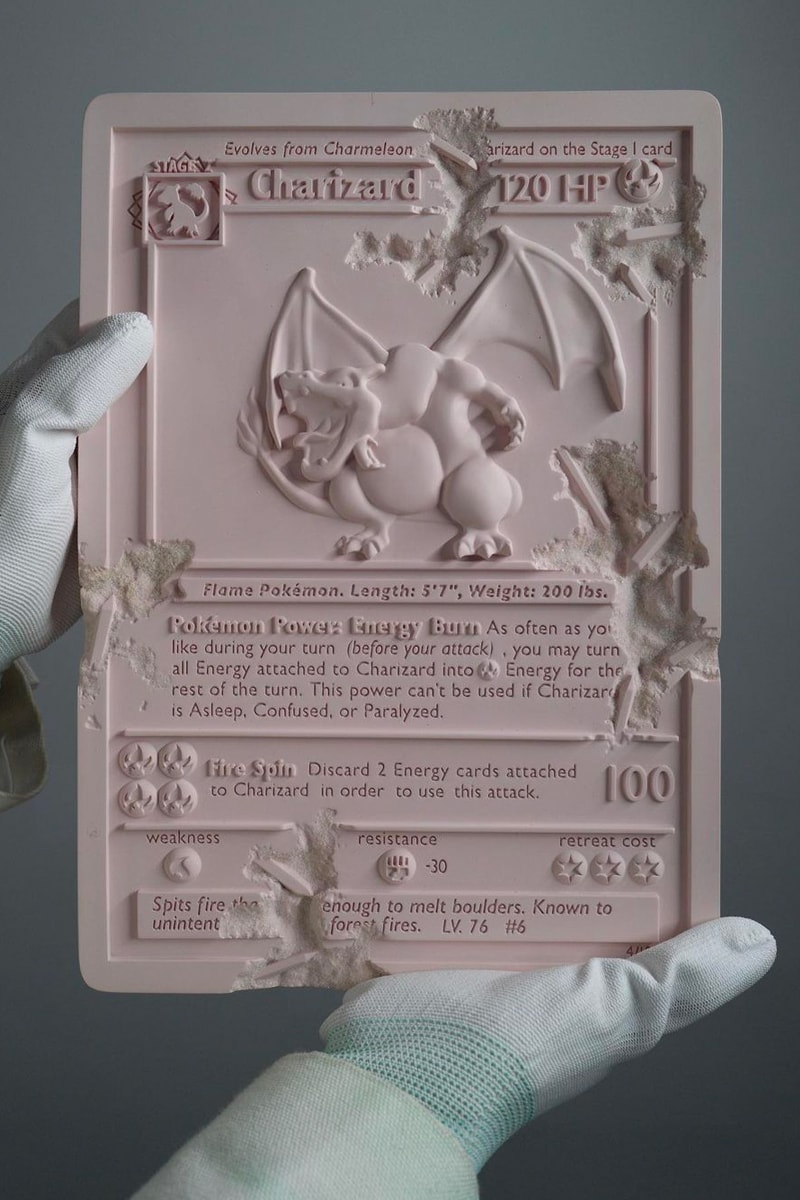 Collectibles however do not limit themselves to cards or action figures, there are a variety of apparel and kicks which fall into the category as well. These are items which are no longer produced or are very limited in number in most cases 1 of 1. These include T-shirts by famous bands or artists, sneakers worn by famous personalities custom made for them and a variety of other stuff.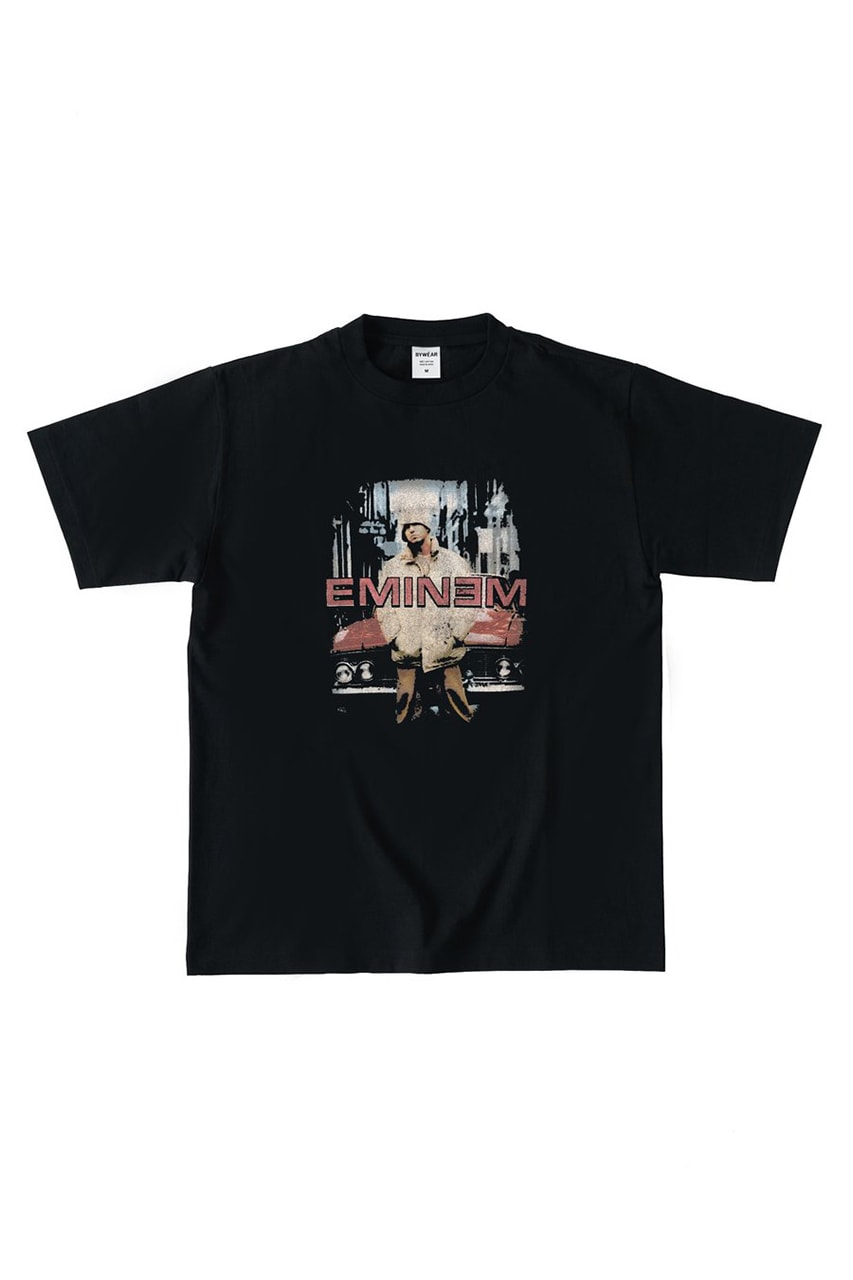 This is one of the most rare pieces of Eminem clothing. It is so rare that brands in Japan have decided to remake the T-shirt and sell it under their own name. The brand which initially created the T-shirt is no longer available and thus the value of the original piece has skyrocketed ever since.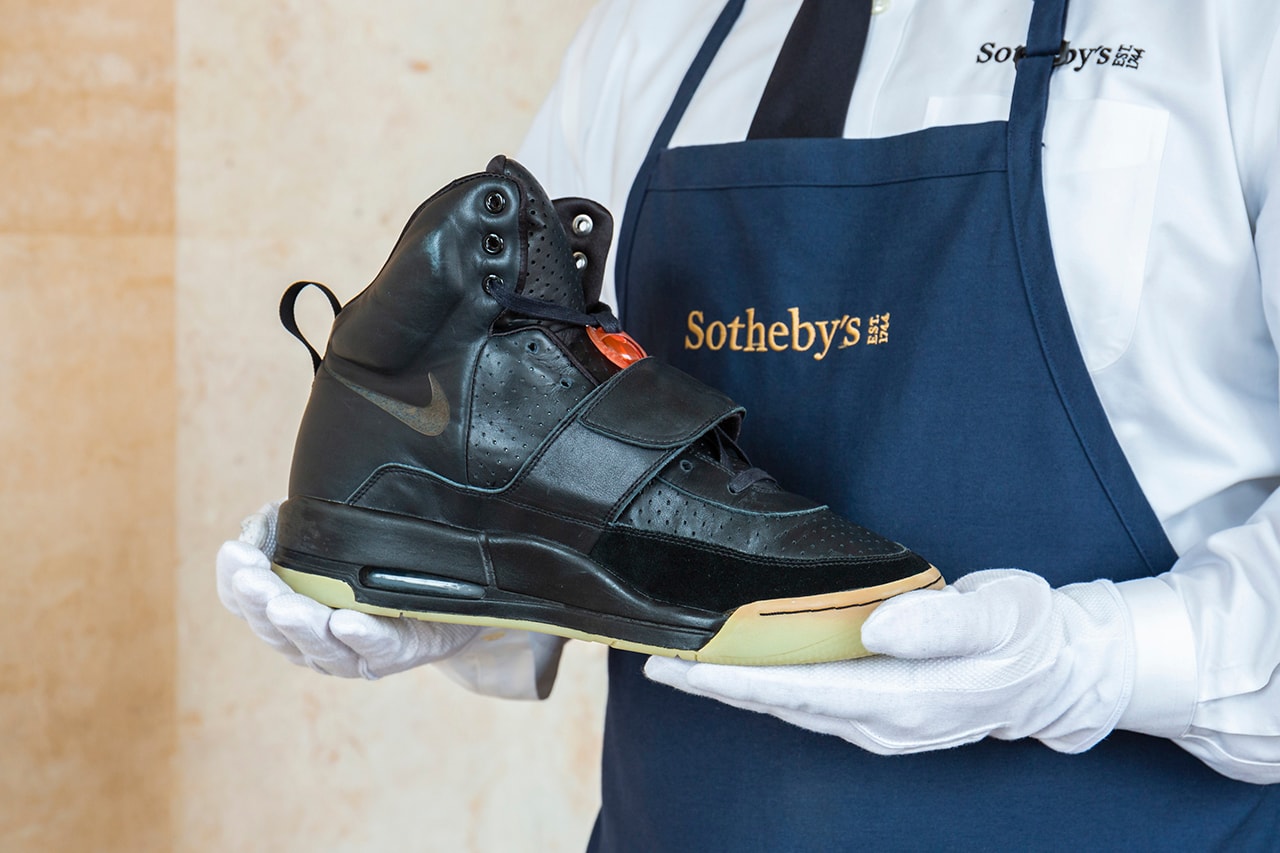 This particular Nike Air Yeezy was worn by Kanye himself during his performances of "Hey Mama" and "Stronger" on-stage at the 2008 Grammys. It is a one off piece with no other form of existence. The pair is currently valued at an excess of $1 million USD and is set to be auctioned soon on Sotheby's
India is now picking up on the trend where a majority of online thrift stores were in the spotlight during the lockdown months, especially on Instagram. Items are dropped weekly or fortnightly in limited quantities and are sold based on first come first serve basis. Such drops make it possible to buy used, branded clothing at affordable prices. Such stores are deeply exploring the online market that has lately been dull due to the budget constraints. Buyers feel more confident as they are given the assurance of quality sustainable clothing rather than unsustainable fast fashion. However, the key lies in low prices of high end, wearable products.
For further updates
Keep following
Related posts
Hype Ryno is set to Re-define Indian Sneaker Market as we know it
At a time when the sneaker game  is rapidly gaining popularity, and more and more resellers and collectors are becoming a part of this ecosystem, The lack of a proper Authentication system and resale forums have caused inconvenience to a lot of enthusiasts; but not…
Upcoming Yeezy Releases For 2022
As we step into 2022, the past year hasn't exactly been a cakewalk. The virus continues its presence with habitual lockdowns and strict norms all over the country. Despite this, the sneaker culture slowly but surely experienced a good number of new collaborations, album releases,…